Research Interests
Tailor-made nanosystem refers to the integration of different components/materials at nanoscale which can show multi-functional and unique properties. Rational design and fabrication of such hetero-nanostructures are vital to breaking the boundaries of traditional technologies. Dr. Jin Zhang's research interests lie in producing hetero-nanostructures with special magnetic, optical, electronic, and mechanical properties. The Zhang group has been exploring different hetero-nanostructures (from zero-dimensional to three-dimensional hetero-nanostructures) to various applications, e.g. sensors, biomedical devices, spintronic devices, etc.
Below are the major research themes of the Zhang Group
Development of Top-down and Bottom-up Processes for Fabrication of New Nanostructured Materials
Laser-assisted process for hybrid nanocomposites film deposition
Wet chemical reaction
Multifunctional Nanocomposite-based Chemical- and Bio-sensors
Non-invasive glucose sensor
https://www.youtube.com/watch?v=WGpsve_fV5w&feature=youtu.be
Biosensors and Bioelectronics, 91, 393–399 (2017)
Non-invasive Sensors by Using Bioluminescence Resonance Energy Transfer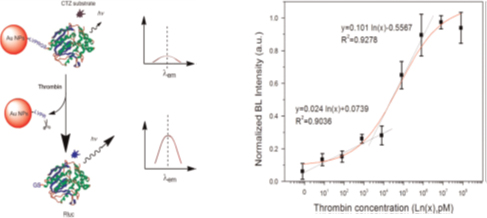 Biosensors and Bioelectronics. 77, 83-89 (2016) 
Journal of Nanobiotechnology, 15,59-63, (2017)
Miniaturized and Sensitive Sensors for Bacterial Detection

RSC Advances
. 3, 2390-2397 (2013)
Biomimetic Nanostructures Used for Inhibiting the Growth of Biofilm
Nanopillars on a flexible substrate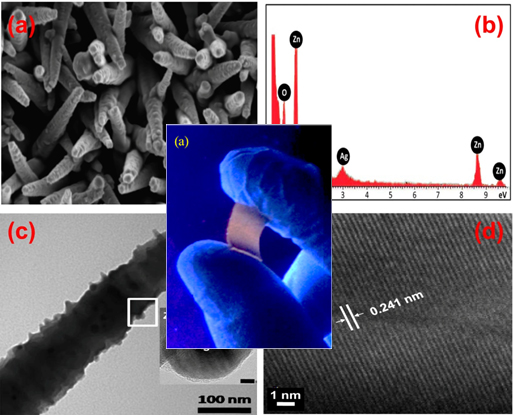 Nanoscale Research Letters. 10:106 (2015)
Journal of Materials Chemistry B. (2015)
Multifunctional Nanoparticles Used for Theranostic System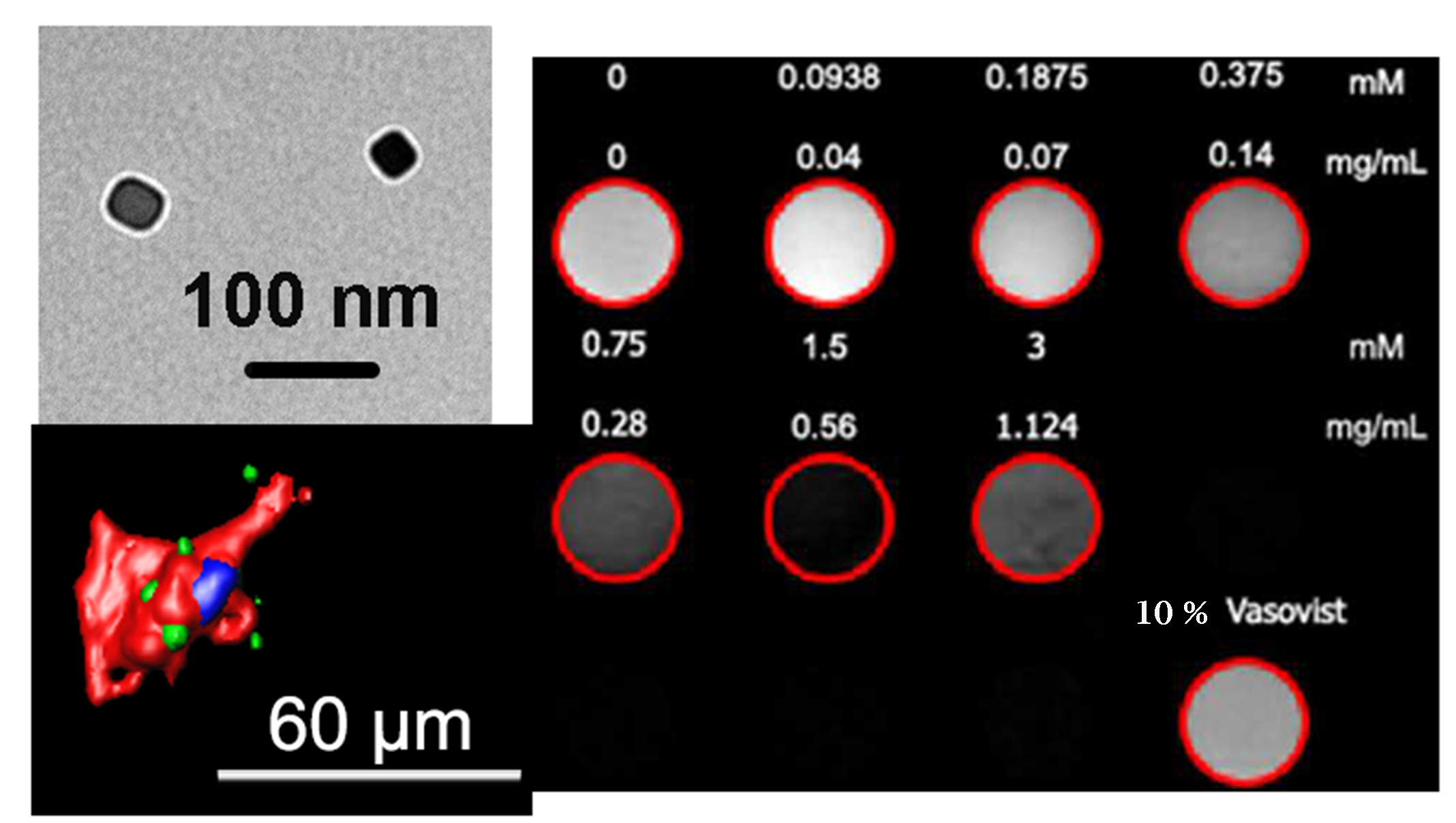 Cancer Nanotechnology. 8:10 (2017)
Journal of Biomaterials Applications. 31(7), 1087–1096 (2017)
My Research Group
Current Group
Songlin Yang (Graduate Student)
Eugene Hwang (Graduate Student)
Jisu Song (Graduate Student)
Yingqi Zhang (Graduate Student)
Chao Lu (Graduate Student)
Inara Ramji (Undergraduate, NSERC USRA)
Opportunities in My Group
Are you Interested in working on nanotechnology & biomaterials engineering? Please contact Dr. Zhang for undergraduate, graduate, and post-doc positions in the Lab for Multifunctional Nanocomposites.
Alumni
Dr. Xueqin Zhao (Visiting Professor)
Aditya Balaji (M.E.Sc)
Dr. Yi Chen (PDF, Scientist in New Zealand)
Dr. Andrew Tse (PhD, NSERC CGS-D)
Guobang Huang (M.E. Sc)
Dr. Longyan Chen (PDF, R&D Engineering Scientist)
Dr. Longyi Chen (PhD)
Horace Wu (Undergraduate)
Dr. Longyang Chen (PhD)
Vishnuvardhana Wuppaladhodi (M.E.Sc.)

Robert Bi (M.E.Sc.)
Dr. Lingyun Hao (Visiting Professor)
Pei Yin (M.E.Sc.)
Dr. Hong Hai (RA)
Ashely Ling (co-supervised, AMBI Undergraduate Research Award)
Rahul Sharma (co-supervised, 2012 CGS/Allergan BestStudent Award,Canadian Glaucoma Society)
Mike Tsui (Undergraduate)
Helen lockhart(Undergraduate)
Anu Thomas (M.E.Sc.)
Adrienne Willoughby(Undergraduate)
Elvy Camesha(Undergraduate)
Dr. Jiaxin Li (Post-doctoral Fellow, Scientist)
Mumin Md Abdul (M.E.Sc.)
Kazi Farida Akhter (M.E.Sc.,co-supervised)
Kevin Luzak (NSERC USRA)
Dr. Jing Hua (visiting Professor,co-supervised)
Willoughby Adrienne (NSERC USRA)
Yongsheng Zhang (Researcher)
Xueru Zhang (Researcher)
Taylor Davis(Undergraduate, co-supervised)
Research Funding

Collaborations/Links