Current Students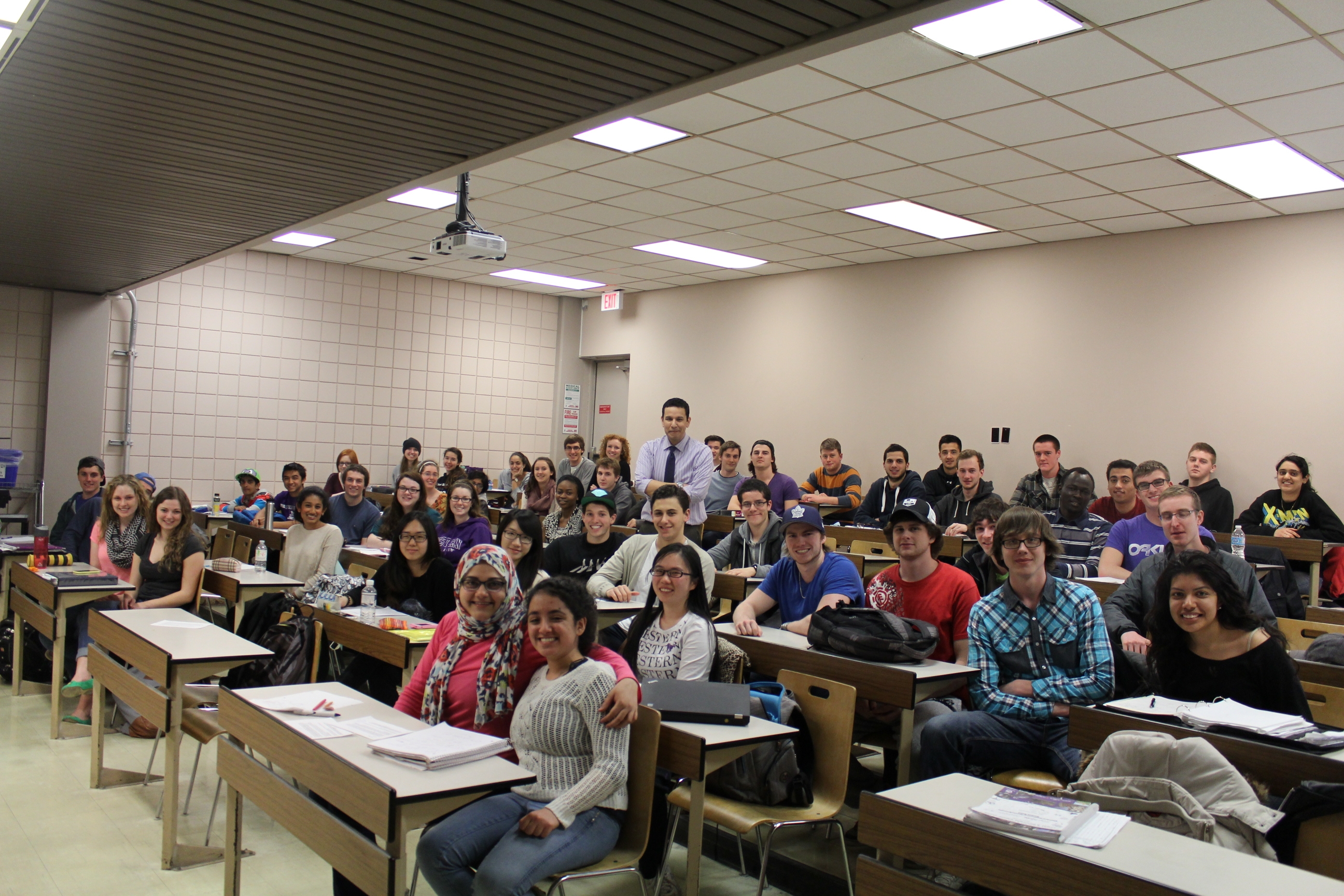 Whether you are in your 2nd, 3rd, or 4th year of your studies in Chemical Engineering or Biochemical Engineering,  I am sure that you are satisfied with your decision to be part of Western's CBE department. Studying chemical engineering and its principles is at the heart of many diverse industries such as chemical, petrochemical, process, and consumer goods.  Owing to this diversity of application areas, chemical engineering is perhaps the broadest of all engineering disciplines. The broader focus for chemical engineering principles is not limited to traditional industries as emerging areas such as biological sciences in which chemical engineers are increasingly involved are attractive for graduates.
At Western's CBE department, we are proud of our undergraduate students and their enthusiasm in the classroom. We are also pleased to see the intellectual growth of our CBE students during their studies at Western.  As part of your intellectual growth, I encourage to explore the many opportunities that are available to broaden your skills and enhance your best student experience. As a CBE student, you are part of the Engineering Plus experience where you can register for concurrent and combined degree programs in multiple disciplines across campus.  In an ever-changing and increasingly competitive job market, there exists a preference for multi-disciplinary trained engineering graduates where single person is expected to fulfill several managerial or technical tasks. With timely planning, the accelerated Masters program allows you to obtain an MESc in just one additional year of study after the completion of your BESc.
Our curricula are frequently reviewed to meet the needs of both our students and the job market. Your input on the curriculum contents and delivery modes of our courses are valuable for continued improvements. I welcome your feedback as part of our collective efforts to make our department more visible in its impact in teaching and in research. Your involvement in the department's research activity allows you to acquaint you with professors that are beneficial for job references and future networking. 
Chemical Engineering Program Brochure