Future Students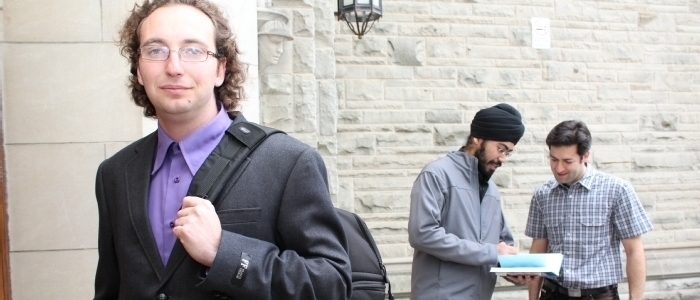 Chemical & Biochemical Engineering as a profession is exciting, dynamic, trend-setting, and constantly evolving. It amalgamates ever-changing interplay of complementary interpretations of the life around us, with the fusion of chemical/biological sciences and engineering sciences.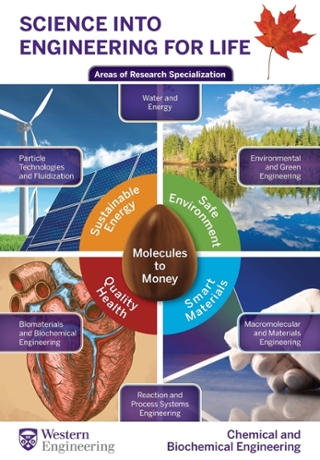 Our Department is a microcosm of what surrounds us – locally as well as globally. Intellectually we span the many facets of the frontiers of our profession and culturally the Department is an amalgam of the East and the West. We draw the best students from Canada and the rest of the world. Our initiatives in education and research merge our strengths with those of the finest institutions around the globe. Our faculty members come from the best universities around the world. Our facilities are enviable by anyone's standards. And our vision and ideas are as exciting as any you will find elsewhere.
Apart from research based master's and doctoral curriculum, the department has several innovative programs, such as the Accelerated Master's program, or programs that involve internships in industry. Our objective is to provide students with a challenging and rewarding experience that will prepare them for a successful career in Academia or Industry. Most of our professors work with academic and industrial partners around the world, and therefore, can provide you with an enriching research experience.
Come join us – and be a part of the future today!
Graduate programs that are available through the Department of Chemical and Biochemical Engineering include:
Course-based Master of Engineering (MEng)
Thesis-based Master of Engineering Science (MESc)
Thesis-based Accelerated Masters Program
Thesis-based Doctor of Philosophy (PhD)