Academic Counselling
We are here to support you! 
Appointments must be booked in advance to see your Academic Counsellor or designate.
Prospective Students : You can either email  futurewe@uwo.ca or book an appointment here. 
FIRST YEAR STUDENTS ACADEMIC COUNSELLING (DROP-IN ZOOM SESSIONS)

Karen Murray (Last names A-Q)
Wednesday, November 30th from 10-11:30 a.m.
https://westernuniversity.zoom.us/j/99707327082
Joshua Clarkson (Last names R-Z)
Tuesday, November 29th from 9:30-11:30 a.m. AND 1:00-3:30 p.m.
https://westernuniversity.zoom.us/j/95976428210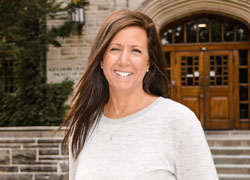 Karen Murray
Email: kmurra3@uwo.ca 
Book with Karen if your last name starts with A-Q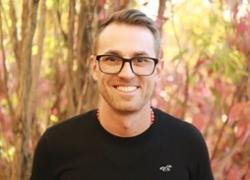 Joshua Clarkson
Email: jclarks5@uwo.ca  
Book with Joshua if your last name starts with R-Z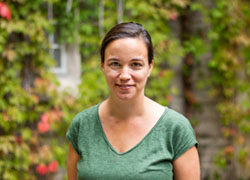 Nicole Sansone
Chemical, Civil, Green Process, Integrated & Software Engineering Students
Email: nicole.sansone@uwo.ca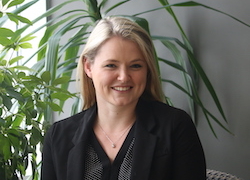 Stephanie Tigert
Computer, Mechatronic Systems Engineering Students
Email: stigert2@uwo.ca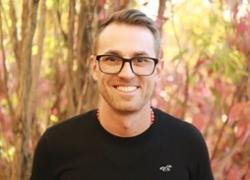 Joshua Clarkson
Electrical and Mechanical Engineering students
Email: jclarks5@uwo.ca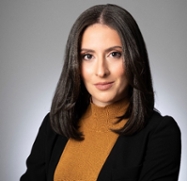 Sara Hanna, B.SW., M.S.W., R.S.W.
To book an appointment for Wellness Counselling, please email Sara: sara.hanna@uwo.ca. 

Note: This booking system is provided by a third party (BookedIN).  We recommend that students do not include any personal or confidential information when completing the comments/reasons for booking sections of the form.  Students who wish to not share information online through this booking system may schedule an appointment by calling or emailing the office. 
NEED IMMEDIATE HELP? IN CRISIS?
Please refer to the  TAKE CARE RESOURCE POSTER
Call  Campus Police (519) 661-3300 or London Police 911

Western is committed to the health and safety of our students, staff, and the community. At the same time, we are committed to helping our students navigate this new and changing situation with as little disruption to your studies as possible. Thank you for your understanding during this unprecedented and difficult time.