Engineering Student Wellness
Engineering Student Wellness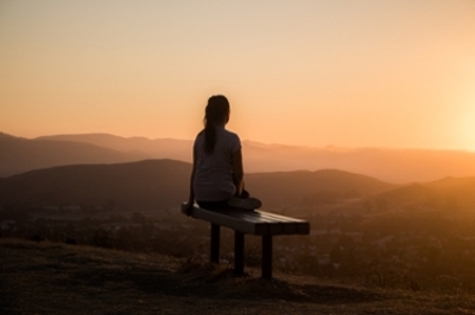 According to the National Wellness Institute, "Wellness is an active process through which people become aware of, and make choices toward, a more successful existence." This definition describes a shift from unconscious living – where you do not think about your health until you have a problem or experience symptoms – to conscious living – where you are actively making healthy choices to promote your success and wellbeing.
Wellbeing is not merely the absence of challenges. Wellness is active pursuit of activities, resources, choices and lifestyle that lead to an optimal state of well-being in which you are thriving in your academic journey here in engineering!
Year after year Engineering students experience high rates of stress during their time in the program. Balancing academic demands, family and personal demands, and financial stressors, in addition to being away from home, family, and friends, are some of the new experiences that engineering students share. As an Engineering student being in such a demanding program, you are even more susceptible to stress, and circumstances that take a toll on your success and wellbeing.
You are entering such an important field that has a big impact on our world in so many ways! Therefore, taking care of your wellness is extremely crucial not only for your success at school, but also how you develop as a future engineer. 
At Western Engineering, we believe that mental health is just as important as physical heath. Our Student Wellness Counselling services provide a safe and confidential space for your to talk about any concerns may have. Our experienced counsellor is here to listen, guide, and offer support, ensuring that your mental and emotional needs are met throughout your academic journey. 
In addition to counselling, we provide wellness workshops that cover various topics aimed at promoting a well-rounded lifestyle. These workshops are designed to equip you with valuable skills and knowledge on managing stress, building resilience, and maintaining healthy relationships. Our goal is to empower you with practical strategies you can apply in both your personal and academic life. 
Engineering Wellness Counsellor:
Meet the Faculty of Engineering's dedicated Student Wellness Counsellor, Sara Hanna! 
For information on booking and supports, please click HERE
Engineering Wellness Resource Guide:
Looking for wellness resources? Check out the Wellness Resource Guide.
The Wellness Resource Guide is a comprehensive compilation of information and resources that are wellness related.
The goal of a Wellness Resource Guide is to provide students with a one-stop reference to access reliable and relevant information to enhance their overall wellness. 
Click HERE to access the guide
Engineering Wellness Workshop Series 
The Faculty of Engineering is pleased to offer the Engineering Wellness Workshop series. We encourage you to take a proactive, preventative approach to your wellness and learn tips and techniques to help you stay physically and mentally well. We offer both in-person workshops and online workshops for you to enjoy. Workshops are psychoeducational in nature and are designed to offer unique benefits and provide practical tips to increase resilience, manage stress, and develop stronger coping skills. All programming is free for Engineering students.  
For detailed information on the sessions, dates, registration and more, please click HERE
Wellness Tips! 
Induldge in a dedicated moment of self-care with Sara Hanna, Engineering Wellness Counsellor. Sara has carefully curated information on some of the most common wellness concerns. Review the handouts below to discover a wealth of invaluable suggestions, thoughtfully tailored tips, and expert guidance.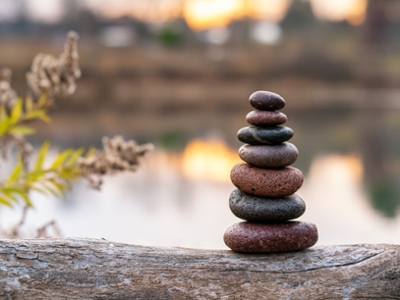 Crisis Support Resources: click HERE for information on 24/7 crisis supports in the community