Current Students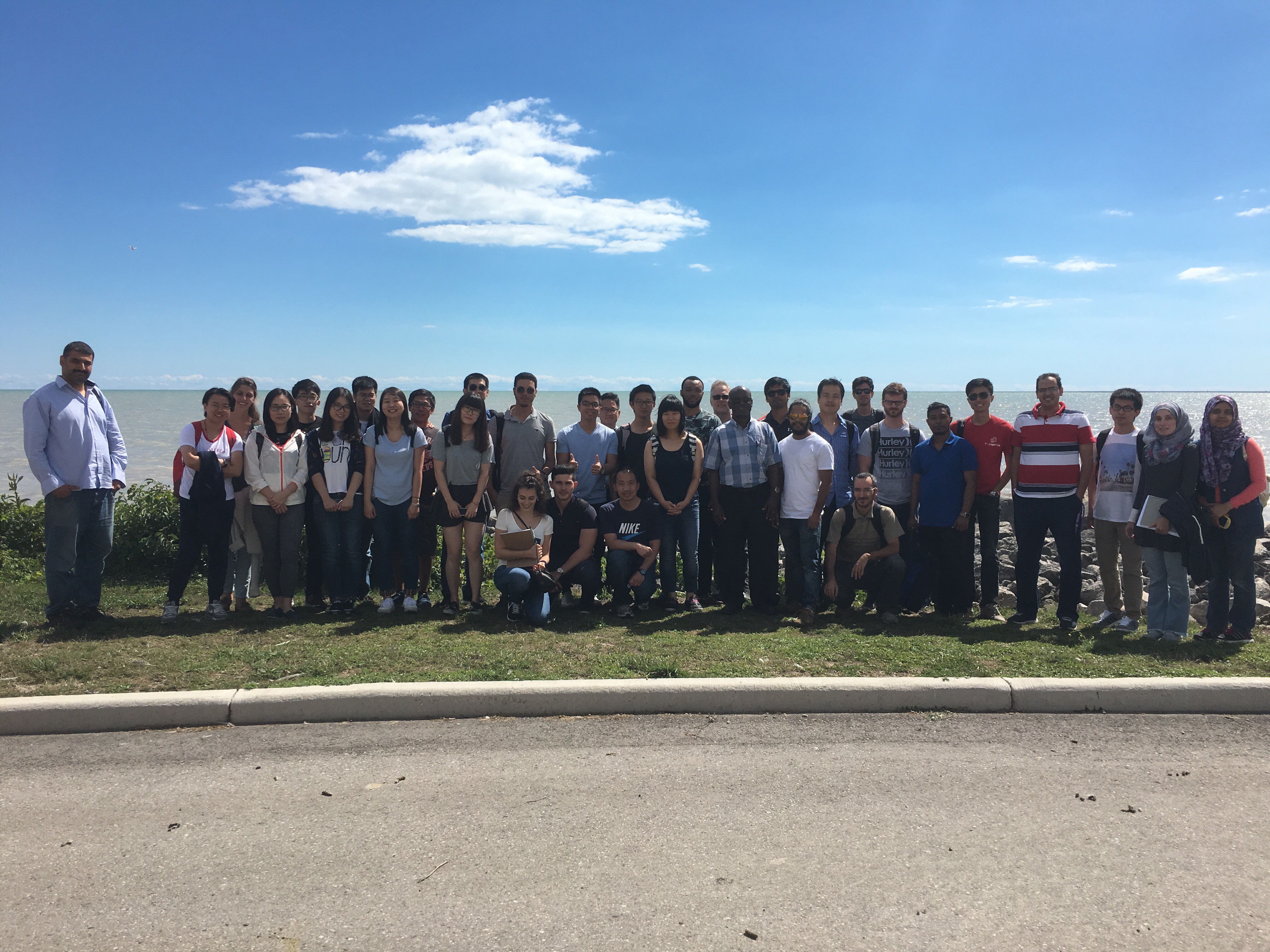 As part of the CEE 9692 course, students went on a field trip to the Elgin Area Water Treatment Plant on August 22, 2016. The plant takes water from Lake Erie, treats it using conventional methods and UV disinfection, and supplies drinking water for the City of London and at least six other municipalities in the sub-region. 
New to Western?
New students are should go here to see what next step to take. All students are to familiarize themselves of all policies, procedures, regulations and deadlines.
Further information regarding policies set by the School of Graduate and Postdoctoral Studies is available on their website.
Returning to Western?
Welcome back! Below are some helpful links to assist with your studies while at Western.