Structural and Infrastructural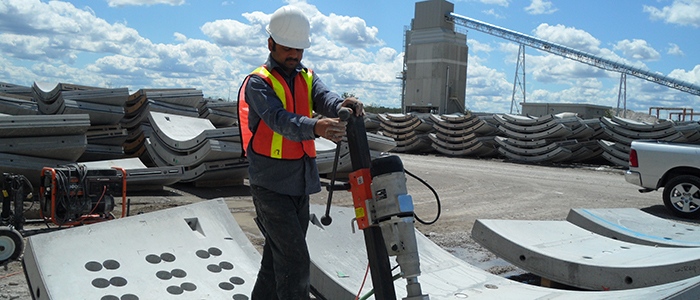 Structural engineers analyse, design, and construct structures for buildings, bridges, transmission towers, and other infrastructure. They also deal with advanced building materials such as fibre-reinforced composites and environmentally-friendly concrete, and rehabilitation and maintenance of structures.
Effect of earthquakes and wind loads on structures
Structural safety and code calibration
Finite element development
Fluid-structure interaction
Analysis, design and stability of shell structures
Dynamics of structures
Modular steel structures
Seismic evaluation of existing structures
Composite materials
Bridge assessment and rehabilitation
Faculty in Structural and Infrastructure Engineering
F.M. Bartlett 
A. El Ansary
A. El Damatty 
M.H. El Naggar
H-P Hong 
M.L. Nehdi 
T.A. Newson 
A. Sadhu

M.A. Youssef

W. Zhou
Research Groups and Facilities
Here is a list of courses in Structural and Infrastructure Engineering offered in CEE.