Mechatronics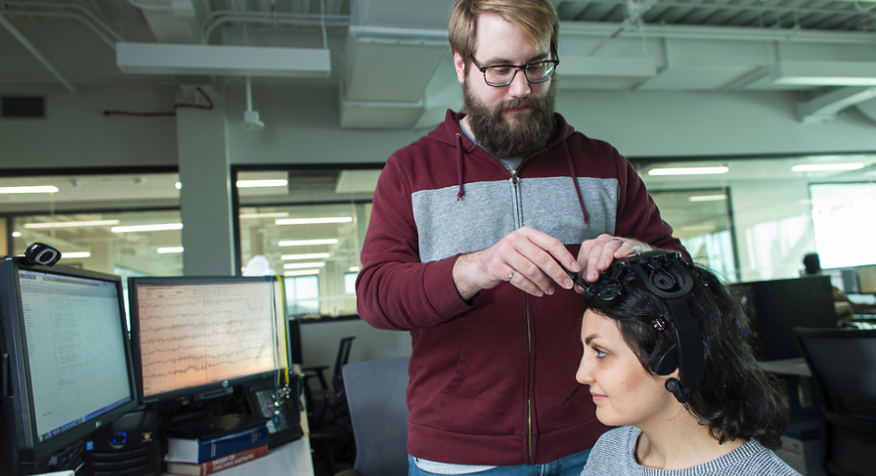 Mechatronics research applies concepts from electrical, computer, and mechanical engineering to create devices that employ sensors and actuators to assist surgical procedures, rehabilitation, and to provide training devices for clinicians. Active topics of mechatronics research include:
Development of control methods and haptic feedback (i.e., the sensations of force and motion) to the clinician for surgical robotic systems.
Design of actuators and wearable devices for rehabilitation and tremor suppression.
Development of signal processing and machine learning methods to use EEG and EMG feedback for control of assistive devices.
Development of systems combining virtual or augmented reality and haptic feedback to train clinicians in surgical procedures such as minimally invasive cardiac valve repair, placement of cochlear or joint implants, and neurological ablation.
BME's mechatronics researchers are affiliated with the Canadian Surgical Technologies and Advanced Robotics (C-STAR) centre at University Hospital as well as multiple laboratories within the Faculty of Engineering and Robarts Research Institute.
 
Faculty members
Michael Naish
Rajni Patel
Ana Luisa Trejos