Biomedical Engineering Graduate Student Committee (BMEGSC)
The BMEGSC is run by students for students. They initiate and promote social, academic, and wellness events to enhance the graduate student experience. Collaborating with faculty, SOGS, and the GES, the BMEGSC advocates for students and provides appropriate avenues for students' voices to be heard.
Please see the committee's Terms of Reference here. 


Other Ways to Get Involved
There are other ways to get involved in biomedical engineering outreach. Strong Bones, Strong Minds, Strong Muscles is an initiative run by Schulich graduate students dedicated to delivering medical science and research awareness to the broader community. Join them to develop your communication and outreach skills by presenting your research to lay audiences ranging from local elementary school groups to retirees! 
Looking to make friends, play a sport, join a club, and enhance your graduate school experience? Get involved with the Western community! Discover Western's clubs, intramural sports, associations, events and more through the Graduate and Postdoctoral Studies website. 

Student Committee Members

Student Committee Chair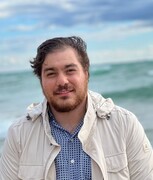 Alaa Taha (ataha24@uwo.ca) 
The Student Committee Chair is a BME representative to several committees including the Schulich Graduate Student Council and the Student Societies in Engineering. The Student Committee Chair is the de facto representative of the BME student body. If you would like to start any new student initiatives, provide feedback on any aspect of the BME program, or volunteer to represent BME on an external committee, the Student Committee Chair will be more than happy to assist you!


Social Coordinator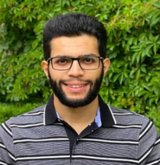 Bahaaldin Helal (bhelal@uwo.ca) 
The Social Coordinator plans and organizes many of BME's favourite social events such as our Winter Formal and Summer BBQ. If you would like to help organize a social event, the Social Coordinator is the person to talk to!


Sports Coordinator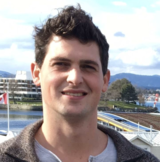 Daniel Allen (dallen28@uwo.ca) 
The Sports Coordinator is in charge of keeping BME fit, healthy and engaged in the many sporting and health initiatives on campus including intramural sports teams. If you have any interest in going a team or starting your own fitness initiative, the Sports Coordinator is the person to talk to!


Professional Development Executive (PDE) 
Keith Afas (kafas@uwo.ca) 



Health & Wellness Coordinator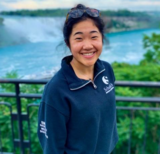 Natalie Li (nli253@uwo.ca)

The Health and Wellness Coordinator organizes wellness activities ranging from paint nights to yoga classes. They also promote a healthy lifestyle by providing tips and keeping BME students informed of the health resources and activities available to them. 
SOC Student Representatives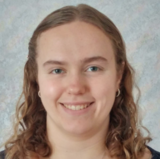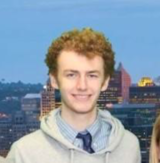 Sydney Wilson (swils226@uwo.ca)     Connor Gillis (cgilli28@uwo.ca)
The School Operating Committee (SOC) is a committee made up of faculty and students who determine the direction the BME program is to take. 


SOGS and GES Representatives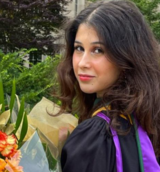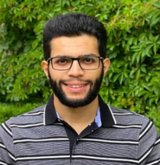 Shahnaz Taleb (staleb3@uwo.ca)      Bahaaldin Helal (bhelal@uwo.ca) 

The Society of Graduate Students (SOGS) represents all graduate students at Western University and acts on their behalf. SOGS provides a number of services including your bus pass, health and dental coverage, and travel bursaries. 


BIRC Representative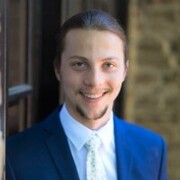 Seva Ioussoufovitch (sioussou@uwo.ca) 


Robarts Representative
TBA


IEEE Representative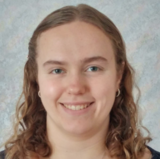 Sydney Wilson (swils226@uwo.ca)
Follow @uwobmegsc on Instagram!