PhD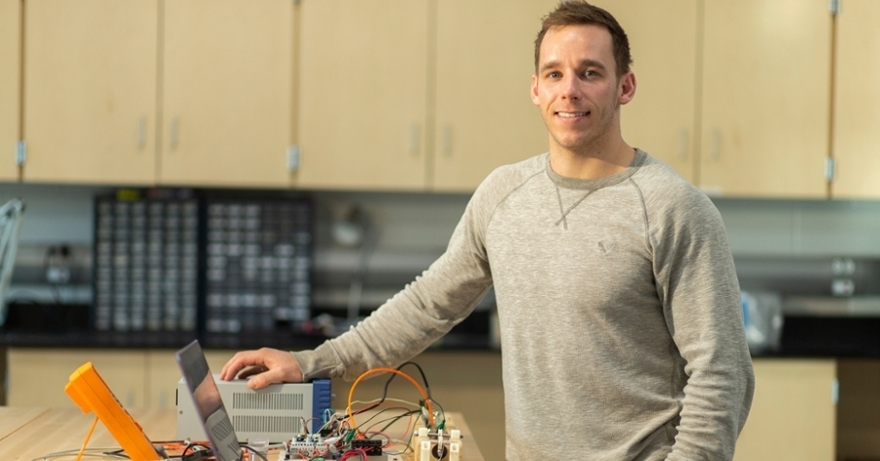 Requirements
Normally requires a master's degree in engineering with thesis research in biomedical engineering.
Applicants with a master's degree in other areas other than engineering may also be admitted but may have to take additional BME courses.
Students with exceptional undergraduate records may apply for the direct entry PhD program. Please contact the Biomedical Engineering office for more information.
Our Program
The PhD program emphasizes depth of knowledge through research and courses. Course requirements vary depending on if students are direct-entry, transferred from MESc, or have a graduate degree in a related field. The average timeline for a PhD in Biomedical Engineering is 12 terms (four years). Please see PhD courses here. 
How to Apply
Please visit our Admissions page.



Optimize your doctoral degree by taking advantage of Own Your Future (OYF). These workshops support you in your doctoral studies and enable you to be career-ready.

Own Your Future is:

- Self-directed – you participate as much or as little as you want
- Supported by a confidential Power Skills Assessment
- Designed to be relaxing and meaningful
- Developed and delivered by experts