Abdallah Shami recognized by IEEE Canada for industry leadership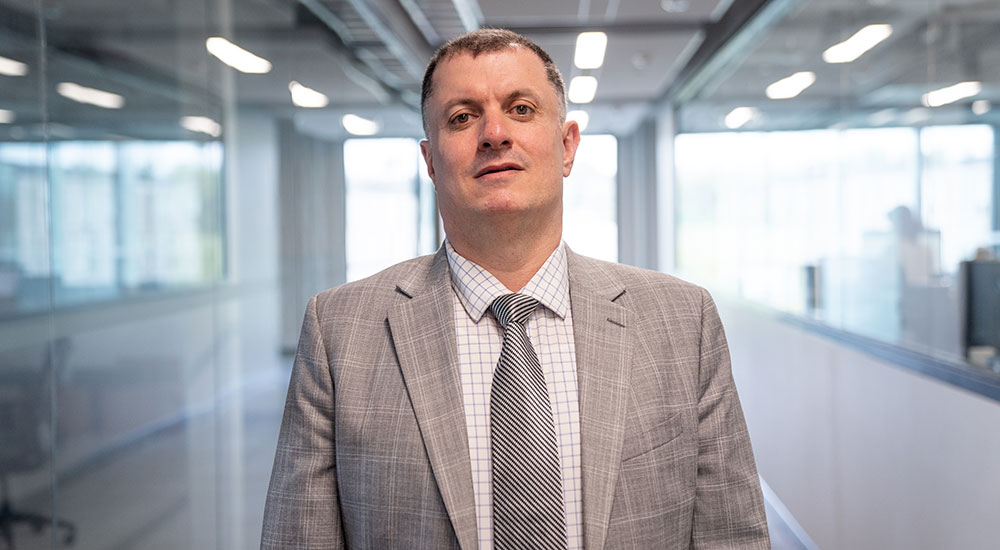 Western Engineering professor Abdallah Shami has received the 2023 R.H. Tanner Industry Leadership Award from IEEE Canada.
Shami is being recognized for his leadership in technology transfer in the areas of telecommunications network planning, orchestration and optimization and industrial Internet of things. He's is the first academic to be recognized by IEEE with this award.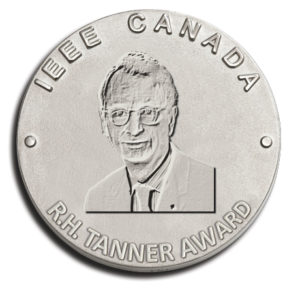 Shami, an electrical and computer engineering professor, has made pioneering contributions to technology transfer that have been integrated into the products of major international companies. He leads the Optimized Computing and Communications (OC2) Laboratory, where his team has gained an international reputation for its strong contributions to both academic and industrial research.
"I am deeply honoured and humbled to have been selected for the R.H. Tanner Award from IEEE Canada, in recognition of my work in telecommunications and cyber-physical systems research, as well as my contributions to technology transfer to international and Canadian industries," says Shami. 
"Being granted this award is a testament to the hard work and dedication of my research group at Western Engineering, as well as our shared passion for advancing the field of Information Technology research and technology transfer. I would like to express my gratitude to IEEE Canada for this recognition, and I also want to extend my thanks to my industrial collaborator, Mr. Richard Brunner, for the nomination."
The R.H. Tanner Industry Leadership Award will be presented to Shami at the IEEE Canada Awards Gala at the 2023 Canadian Conference on Electrical and Computer Engineering in Regina later this fall.