O. Remus Tutunea-Fatan wins Edward G. Pleva Award for Excellence in Teaching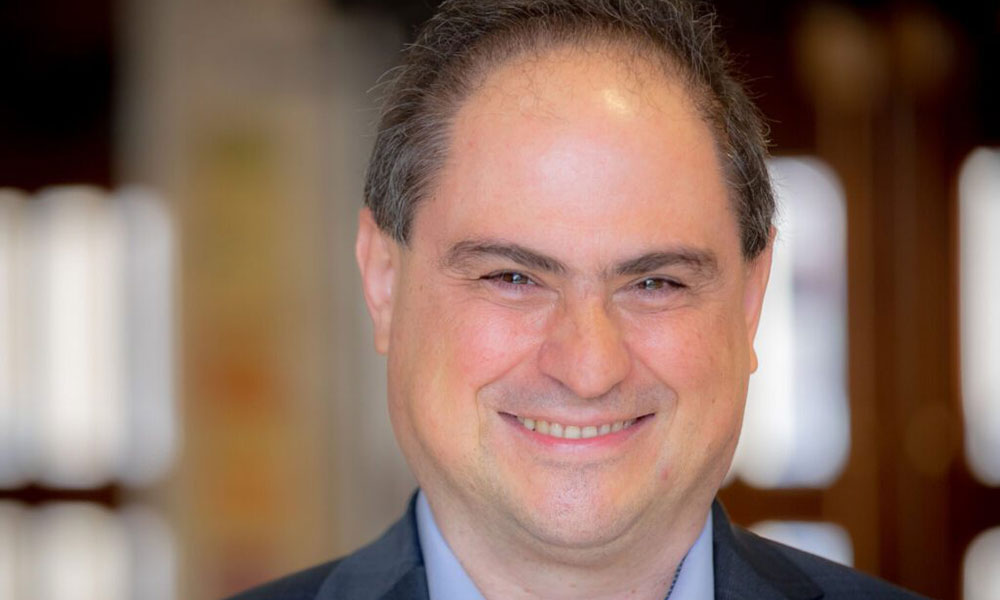 This morning, Western announced the 2022-23 teaching award recipients with awardees recognized for 'outstanding contributions' to academic development of students.
O. Remus Tutunea-Fatan, a professor in the department of mechanical and materials engineering has been recognized with the Edward G. Pleva Award for Excellence in Teaching.
The University Award for Excellence in Teaching was named in honour of Edward Gustav Pleva, who became Western's first geography teacher in 1938 and head of the department from 1948 to 1968.
Tutunea-Fatan's nominators have seen his philosophy put into practice in all aspects of his work at Western – from his lectures, to planning and implementing key curriculum changes in the Mechanical and Materials Engineering program, and in the training of graduate students conducting innovative research in composite component manufacturing.
According to Tutunea-Fatan, "the best teachers are those who manage to be gardeners, lamplighters, mountain guides, architects, catalyzers, salesmen, actors, professionals and many other things at the same time."
Throughout his tenure at Western, Tutunea-Fatan has positively impacted the lives of thousands of students through his passion for training the next generation of skilled and knowledgeable engineers.