Innovative joint replacement research at Western Engineering receives funding from Arthritis Society Canada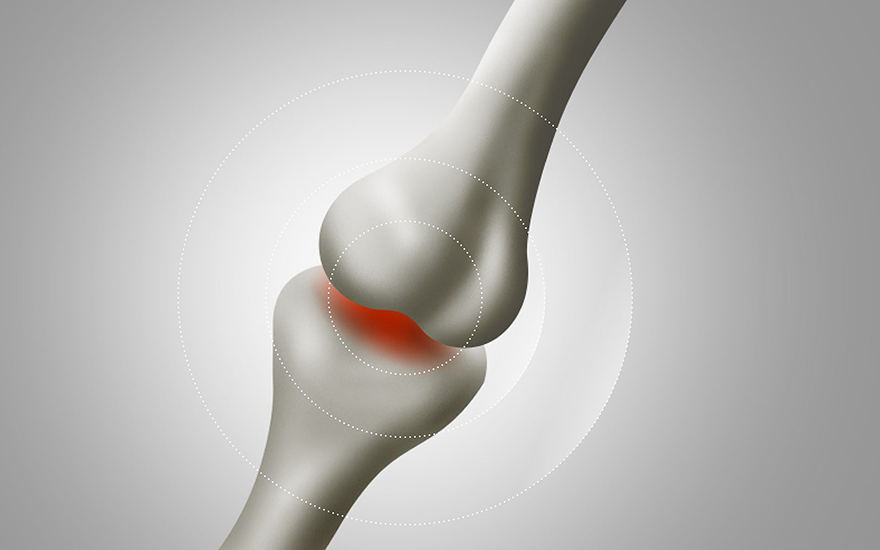 Western Engineering professor Jim Johnson has received an Ignite Research Grant from Arthritis Society Canada (ASC) to rethink how we're replacing arthritic human joints with artificial implants and what can be done to reduce their stiffness. 
According to ASC, the Ignite grants are meant to "support the development and testing of transformative, paradigm-shifting projects that challenge our understanding of arthritis, how we confront and defeat it and how we manage and deliver leading-edge care."
Six million Canadians are living with arthritis today and the disease can effect people of all ages. Johnson, who is also part of Western's Bone & Joint Institute, is looking at ways in which partial replacements can be made, resulting in a less invasive procedure with a faster recovery time. 
Currently, partial implant devices tend to wear down the cartilage that is nearby. With the support of the Ignite grant, Johnson and his research team will investigate ways to develop partial implant devices that cause less stiffness and place less stress on nearby cartilage. 
With effective partial replacements, arthritis patients can be given some more time before they need to have a full joint replacement. 
Johnson's research is part of Western Engineering's ongoing strides to meet the increased need for medical devices that will improve health care support and delivery. 
________
See also: Western Engineering's Ryan Willing part of US$2.3m project to test friction-powered sensors that could help knee replacements last longer