JMP Solutions plays key role in Canadian ventilator manufacturing team

Western Engineering News | July 30, 2020
JMP Solutions, an Industrial Technology Partner to Fortune 1000 manufacturers and a proud partner of Western Engineering Outreach, is helping in the fight against COVID-19 by contributing its manufacturing and project management expertise towards the production of ventilators for use in Canada.
JMP has partnered with Vexos Inc., an award-winning electronics manufacturing services provider based in Markham, Ontario, to fulfill a contract for the production of 10,000 ventilators. JMP will manufacture the mechanical sub-assembly, which will then be sent to Vexos for electrical assembly and testing.
With manufacturing underway as of mid-July, JMP currently produces mechanical parts for 100 ventilators per week and aims to ramp up its manufacturing to 1,000 ventilators per week by end of August.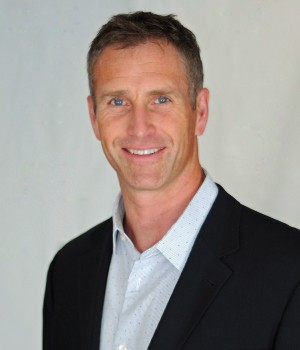 Western Engineering alumnus and President and CEO of JMP Solutions Scott Shawyer, BESc'96, has been instrumental in shaping JMP's participation in this international project.
"We feel very fortunate to have the opportunity to step-up and do our part to support our fellow Canadians during this crisis," said Shawyer.
JMP is also part of Ventilators for Canadians, a consortium of Canadian manufacturers and solutions providers that recognized early on there was a potential for a shortage of ventilation units.
Ventilators for Canadians was borne out of the need to quickly develop an agile team of industry professionals with complementary skills, technical expertise and access to fit for purpose supply chains and manufacturing environments with the sole purpose of building ventilators quickly and without compromise.
As part of the Ventilators for Canadians consortium, JMP has been working closely with an international team of scientists and engineers from Canada, Italy and the United States named the MVM (Mechanical Ventilator Milano) Collaboration, the team responsible for the product engineering, design and testing of the MVM Ventilator. The global team has been able to bring the MVM Ventilator from concept to FDA approval in a span of just six weeks. The team is now preparing to submit for Health Canada approval under the provisions of the Interim Order in regards to medical devices for use in relation to COVID-19.
"I would like to give a heartfelt thank you to the entire MVM Collaboration, the team at Vexos, everyone who has contributed to Ventilators for Canadians, and my team at JMP," added Shawyer. "One day we will all be very proud of all we have accomplished in such a short period of time."