Ray and International Scientific Council help Russian university secure funds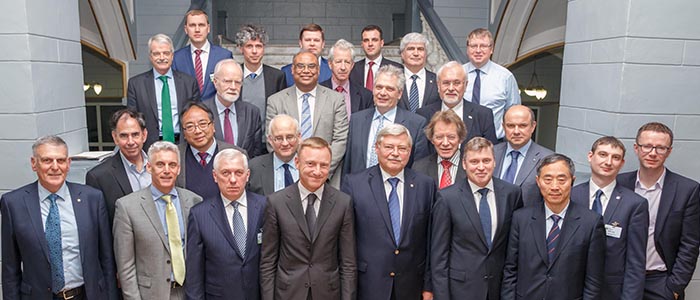 Western Engineering News | July 14, 2015
By Jason Teakle
As a member of the International Scientific Council (ISC) of Tomsk Polytechnic University (TPU), Ajay Ray recently helped TPU secure special funding from the Russian Ministry of Education. 
Ray, a Chemical and Biochemical Engineering professor, is one of eight members of the council made up of academics from across the world, who helped secure the funding.
The Russian Ministry of Education will fund few universities in order to help five Russian universities to enter the top 100 world university ranking by 2020. The ministry will distribute an additional 10.15 billion rubles (nearly $300 million) in 2015-16 as special funding for the "Development of Education on Global Competitiveness" program.