Microsoft Teams 101 Workshop
Microsoft Teams 101 Workshop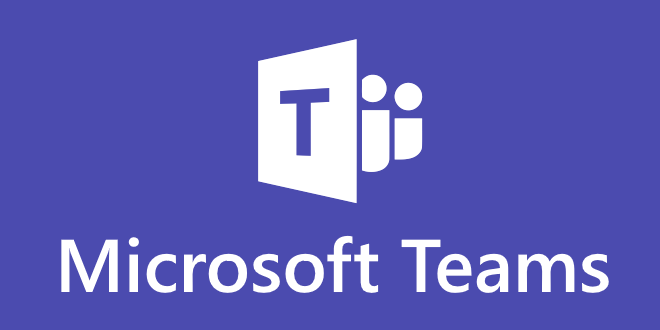 Workshop Description
This workshop is an introduction to Microsoft Teams that will demonstrate the features of the tool and give attendees all they need to get started working in their first Team. Microsoft Teams combines video meetings, conversations, file storage, and applications together in one place. Teams allows people to communicate and work together in a custom and secure environment.
Watch the Workshop in Microsoft Teams

When you click on the session link, you will be presented two options to either "Open Microsoft
Teams", which will launch the app, or join the event through your web browser by clicking
"Watch on the web instead"
Note: Mac users will need to use Chrome or Firefox as their browser. The session link is available between November, 2020 and May, 2021.

If you join the session by web browser, you will not need to login, but you will need to click "Join
anonymously"
The Microsoft Teams app download is available for Windows and Mac users in this link.

If you have any question, please contact us.