Learning Resources



The SIMULIA Learning Community (SLC) is a great resource for technical information about many of the SIMULIA simulation software products, including Abaqus, Tosca, fe-safe, and Isight. The SLC is open to everyone, not just our academic customers, and anyone with an email address can join.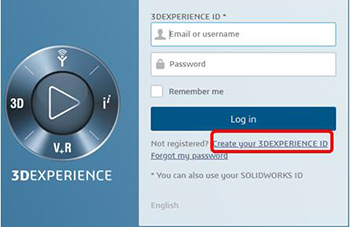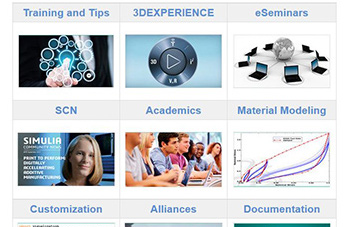 To access the SLC, go to https://www.3ds.com/SLC . Users who already have an account on the Dassault Systèmes 3DEXEPERIENCE platform ("a DS Passport") can just enter their username and Password. If you don't have a DS Passport, click on the Create your 3DEXPERIENCE ID and complete the form to register. Admittance will be immediate. 
The Academics Section contains an index of content likely to be of interest to Academic users. Once you are logged in, you will see the Wiki of the community which helps you find content:
For learning more informartion about SLC, check the article on Knowlegde Base!