Application Documents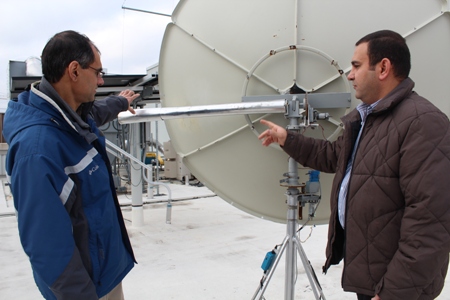 The following is a summary of all required supporting documentation, to be digitally submitted along with an electronic application. The following should be submitted prior to the deadlines stated on our department website. Documents must be saved as a .pdf or .doc file, with the size being less than 3 mg.
Electronic Documents Required
Any other documentation requested by the MME program, for verification purposes. The MME program has every right to request any documentation deemed necessary.