Undergraduate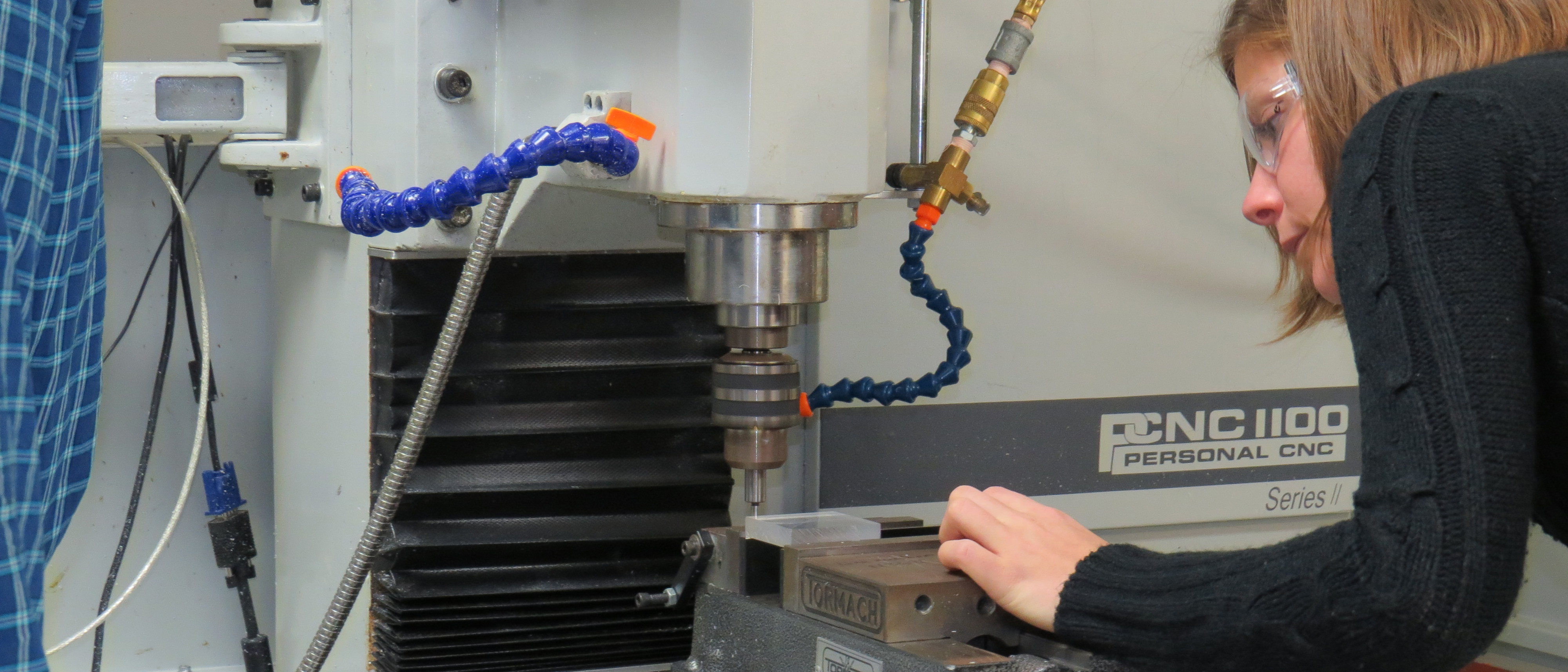 Western's Mechanical Engineering program operates on the principle that good Mechanical Engineers must have both a solid background in fundamentals and the opportunity to specialize in any of the areas that the profession of Mechanical Engineering encompasses, which include but not limited to Thermo-fluids, Control Systems, Nuclear Energy, Manufacturing, Robotics, Production Management, Materials Science, Biomechanics, Medical Devices, and NEMS/MEMS.
Following either second or third year, our students also have the opportunity to enroll in an Engineering Externship Program. This eight-month program, offered in collaboration with Fanshawe College, consists of practical courses in machining, welding, metrology, among other things to give exposure to the practical side of the Mechanical Engineering profession.
Our Mechanical Engineering program also offers combined and concurrent degree options. The combined degree program offers Mechanical Engineering degree with Management, Medicine or Law degree. The concurrent degree program allows to combine the Mechanical Engineering program with a major module in the Faculty of Science, Social Science or Arts and Humanities.
News & Events
'Learning to fall' fuels grad's performance
Western News | June 15, 2020
Class of 2020, Mechanical Engineering graduate Dean Kernaghan, begins a job working for Tesla's Battery Module Team and hopes to tackle the world's energy crisis.
---
Western Formula Racing team hits the track with new EV
Western Engineering News | July 16, 2019
Western Engineering's Formula Racing Team recently competed at the Pittsburgh Shootout with a brand new 2019 Electric Vehicle - the 2nd fastest EV of the competition.
---
Engineering in a Global Context
Western Engineering News | June 5, 2019
Western Engineering's technical elective course, "Engineering in a Global Context" (MME 4490), provides students with an interest in manufacturing the opportunity to internationalize their student experience and, in turn, gain global awareness.
---
Read More
Explore MME Undergraduate

---

---