Go ENG Girl at Western University
What is Go ENG Girl?
Go ENG Girl is an exciting opportunity for Grade 7-10 girls to learn about the wonderful world of engineering: "A Caring Profession." 
Participants are able to learn from female professionals, academics and students as well as enjoy fun, hands-on activities, informative parents' sessions and engineering student exhibits. Last year's event saw Western Engineering welcome over 110 Grade 7-10 girls and their families to the exciting career of engineering. 
2019 Go ENG Girl 
Save the date for our London and Sarnia events occurring this October.
Go ENG Girl London - October 5, 2019.
Go ENG Girl Sarnia Sponsored by Nova Chemicals - October 19, 2019.
Registration will open August 26, 2019. To register please visit the ONWiE website. Email us at discover@uwo.ca to get added to our mailing list for this sell-out event. 
Event Agendas
2019 Go ENG Girl - Sarnia Sponsored by Nova Chemicals
Meet our 2019 Keynote Presentators:
Go ENG Girl London:
Shivani Chotalia, Manager, Engineering & Community Partnerships | NRStor Inc.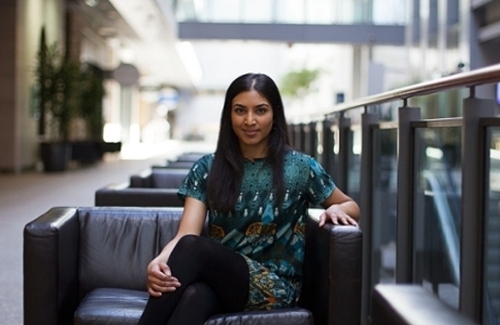 Shivani is an engineer and financial professional focussed on the intersection of clean technologies and social impact. She works with NRStor Inc. to build own and operate first-of-a-kind energy storage projects, including Canada's first commercial flywheel energy storage facility and the first fuel-free compressed air energy storage (CAES) facility in the world. Shivani helps to lead NRStor's work with remote, off-grid Indigenous communities building partnerships and projects reducing dependence on diesel fuel while supporting local economic growth.
Previously, Shivani worked to develop biogas projects in Ontario and California and discovered her passion for cleantech while working at a plastics recycling startup. Shivani also has experience working in finance as an investment banking analyst in the energy industry, and in R&D conducting polymer engineering research in China.
Shivani co-founded Bold Realities – a platform for dialogue regarding the role of corporate Canada in reconciliation. The discussion series has run events to explore reconciliation in the energy industry and the mining industry.
Shivani holds a BESc. in Green Process Engineering from Western University and an HBA from the Richard Ivey School of Business. She is a Venture for Canada Alumni – a fellowship program focussed on fueling the Canadian startup ecosystem.
Go ENG Girl Sarnia Sponsored by Nova Chemicals:
Emily Cowperthwaite, Process Improvement Engineering | Nova Chemicals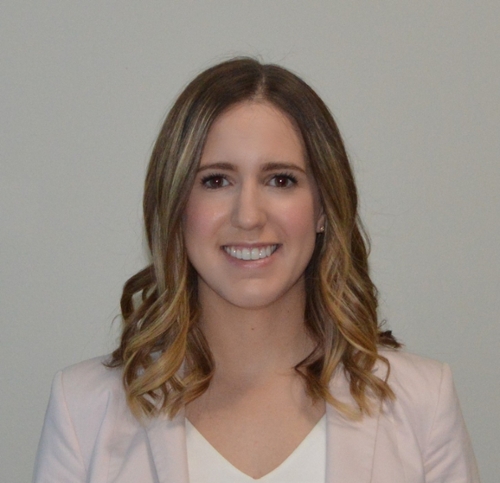 Emily completed a B.Sc. in Chemical Engineering at the University of New Brunswick in 2012 where she played soccer and led the Engineering Undergraduate Society. Through her involvement with the engineering society she attended the Canadian Federation of Engineering Students Congress twice and had the opportunity to connect with engineering students from across the country. After her undergraduate degree, Emily pursued a M.Sc. in Chemical Engineering at Queen's University where she performed industry research in partnership with NOVA Chemicals. Emily was hired by NOVA after graduation to work at their manufacturing facility in Corunna. Today, Emily works as a Process Improvement Engineer on a team that directly supports the operation and optimization of the facility.  
---
2018 Go ENG Girl Highlights
This year, Western Engineering hosted their second satellite Go ENG Girl in Sarnia to great success. The Sarnia Observer covered the day and we cannot wait to bring the event back in 2019.   
Photos from Go ENG Girl 2018
Photos from Go ENG Girl London 2018
Photos from Go ENG Girl Sarnia 2018