Girl Guide Badge Sessions
Girl Guide Badge Sessions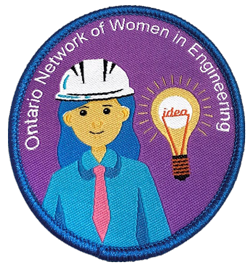 Our Western Engineering Outreach instructors provide hands-on activities and projects for Girl Guides units to earn Ontario Network of Women in Engineering Badges provided by Western. 
In each of our workshops, participants are introduced to a various strands of engineering as well as activities that count toward their respective badges. 
Our Girl Guide Engineering Badge workshops are made possible through the valuable support of Western Engineering & the Ontario Network of Women in Engineering.
These workshops are only available for Ontario Girl Guides of Canada. If you're a unit leader interested in booking a workshop for your unit, please email discover@uwo.ca.