MME News
Western Aero Design Soars over Competition
by Nathan Curiale and Arun Ravi Shankar | October 8th, 2014

2014 was an amazing year for the Western Aero Design Team. We competed in the 2014 SAE Aero Design East Competition in Fort Worth, Texas from March 21-23, 2014. The Flying Mustangs flew their two aircrafts and finished 2nd overall with the Advanced Class entry, and finished 3rd overall with the Micro Class entry. These are outstanding results for Western Engineering since we competed against 75 of the top aerospace engineering programs in the world and have no aerospace engineering program ourselves. A flurry of other awards was granted to us. For the micro class: 1st place for highest payload fraction, 3rd place for highest payload lifted and 3rd place for our design report. For the advanced class: 3rd place for presentation and 3rd place for design report.
All these awards meant that Western Aero Design was the ranked as the best university in North America and the second best overall in terms of total prizes won. Ultimately, a wonderful effort displayed by all Western team members.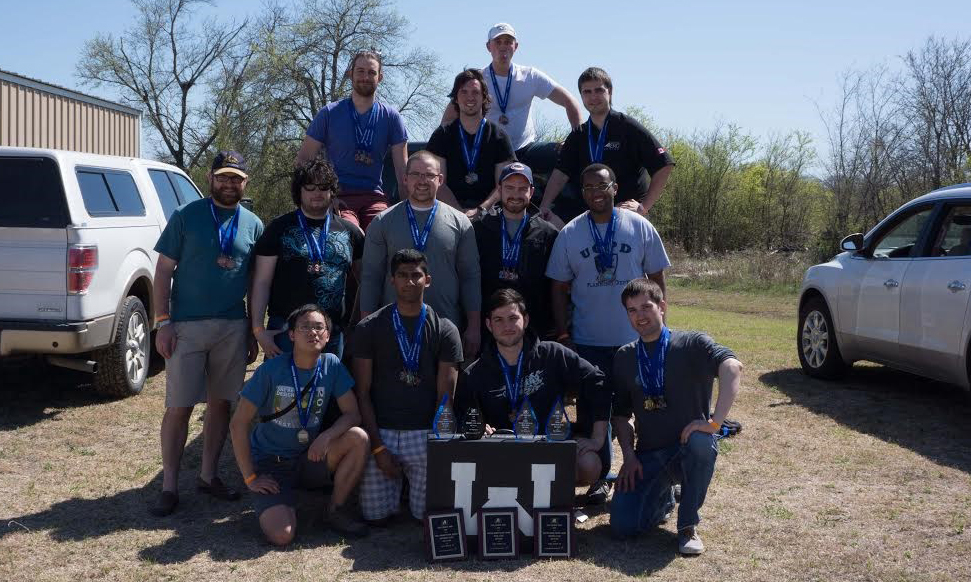 Figure 1: Team picture with all 7 prizes
SAE Aero Design Series:
There are 2 Aero Design competitions (East and West) arranged by the Society of Automotive Engineers (SAE) every year. At these competitions, teams from around the world are challenged to design, build and fly model RC aircraft meant for specific missions – with the general goal being heavy lift. The details of the class types that we participated in are outlined below.
Advanced Class:
The objective of the Advanced Class was to design a nitro powered airplane that is capable of accurately dropping a three-pound (3 lb) humanitarian aid package from a minimum of 100 ft off the ground. In addition to dropping the 3lbs, the aircraft must also complete the entire flight mission while carrying a static payload of 15 lbs. The aircraft was R/C (radio controlled) and was equipped with a data acquisition (telemetry) system and a first person vision system that transmitted live video back to the ground.
The design of this aircraft was led by team members Drew Shaule and Alex Fung.  They completed this as their 4th-year capstone design project. By focusing on material selection and lifting performance, the aircraft turned out very well. Minus a few trees that got in the way, this aircraft held up to the competitions requirements and just nearly missed that first place prize.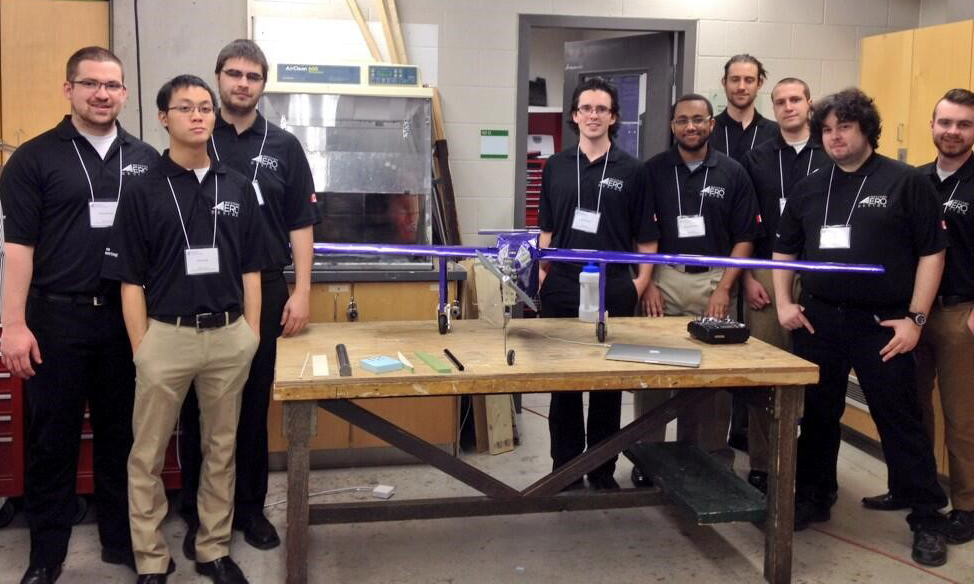 Figure 2: Advanced Class team with plane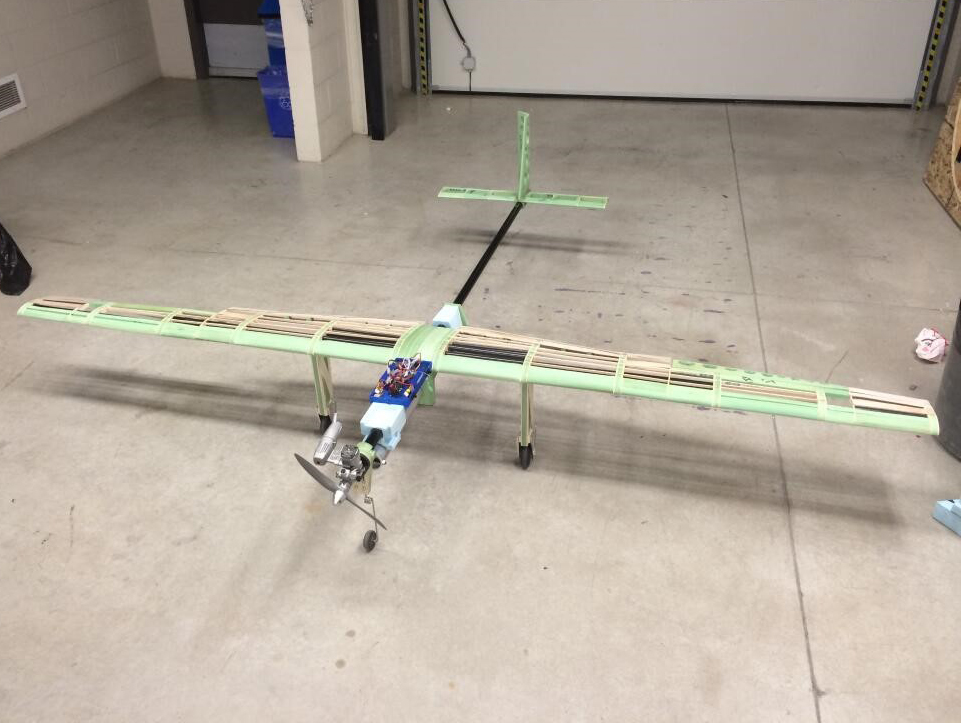 Figure 3: Advanced Class plane during construction
Micro Class:
The objective of the micro class was to design and build an aircraft powered by an electric motor that can carry the heaviest payload possible while successfully completing a flight run of a small circuit. The micro class aircraft must be small enough that all components can be disassembled and packed in a 24"x 18"x 8" box.
Nathan Curiale and Arun Ravi Shankar led the design process for this aircraft. Western competed in the same class of the competition the year prior and a lot of lessons were learned and improved upon. More critical analysis on the performance of the aircraft was completed.  Theoretical and empirical studies looking at the strength-to-weight aspect of the wing and fuselage designs, MATLAB optimization for aircraft performance, dynamic stability/aircraft disturbance response and output thrust improvements.
Even though the micro class was a very light plane, weighing only 1.7 lbs. it held up through the windy competition days and lifted close to 9 lbs. of payload. Over 4X the empty weight! One hard landing did occur due to electrical malfunction causing some concerning moments; however the plane was soon back in the air after some repair.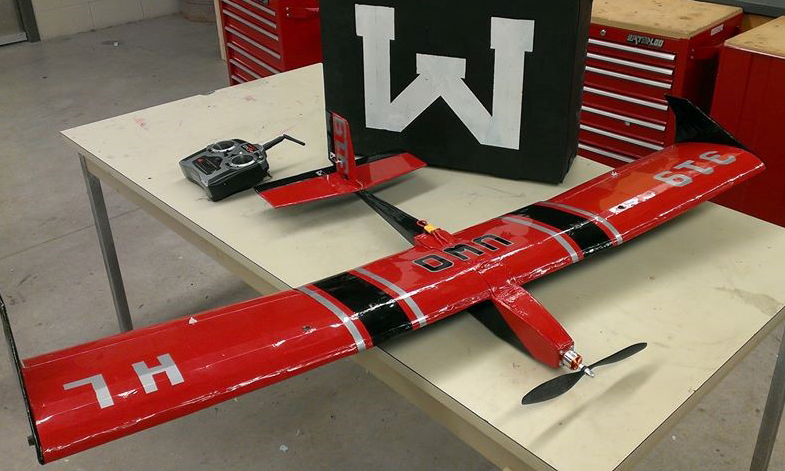 Figure 4: Micro Class plane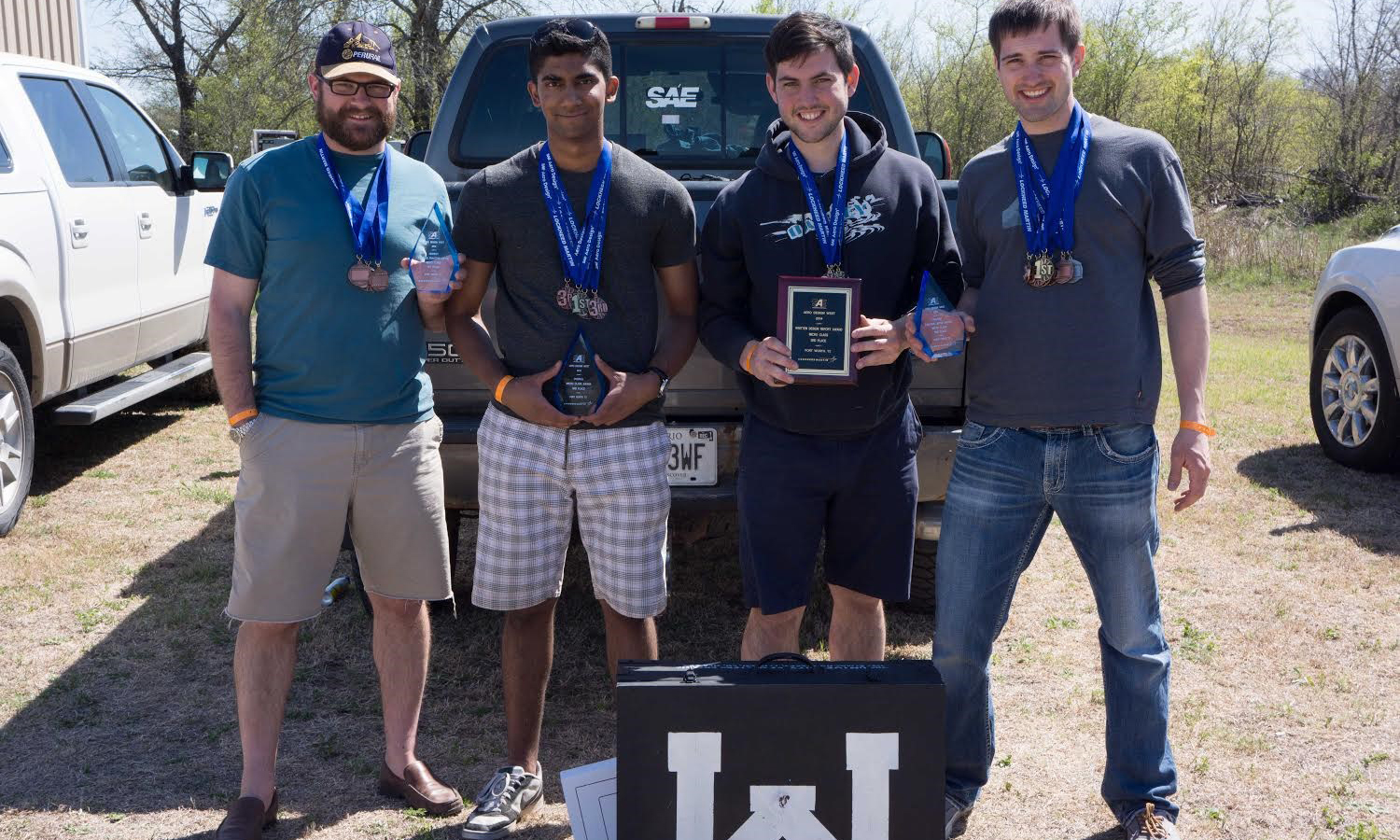 Figure 5: Micro Team in Texas
The 2015 competition is in our sights now. We have entered both Advanced and Micro classes again this year and are looking to replicate the same or better results. Keep up with the team on Twitter: @westernuAERO and on our Facebook page at: Western Aero Design.
Special thanks to the members of the team last year. We couldn't have done it without you. 
| | |
| --- | --- |
| Advanced | Micro |
| Drew Shaule | Nathan Curiale |
| Alexander Fung | Arun Ravi Shankar |
| Clayson Colbran | Mike Adamovsky |
| Mohamed Abbas | Bryce Dudley |
| Dylan Fonger | Sotirios Petrou |
| Matthew Brezina | Nathaniel Holmes |
| Blair Simpson | Corri Dawson |
| Brady O'Sullivan | Pedro Mota |
| Justin Souter | Patrick Rusyn |
| Duncan Iglesias | |