Professional MEng Program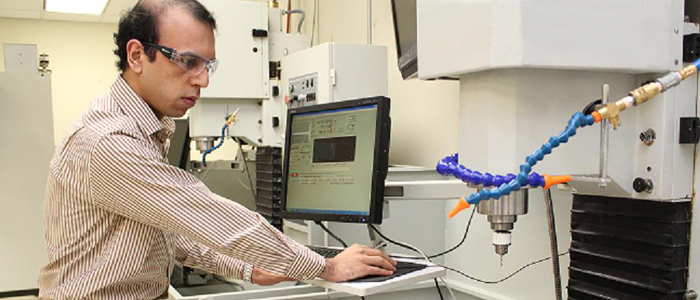 Mechanical Engineering MEng programs are structured to assist qualified engineers in the advancement of their professional careers and to provide students with the skills necessary to address key technological challenges. The MME MEng program is a great preparation strategy for those planning to apply for registration with the Professional Engineers of Ontario. 
We are currently offering the following MEng programs in Mechanical and Materials Engineering:
Each field above is structured in such a way that it may be completed in 3 terms of full-time study. Therefore our program duration is one year.

If you are experiencing difficulty with the electronic application, please email gradapps@uwo.ca
or contact the dedicated phone line 519-850-2341