Full-Time Faculty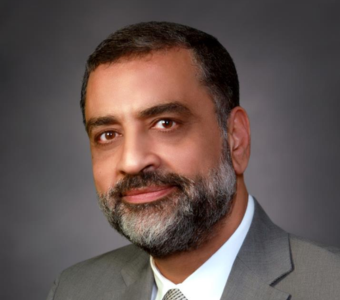 Hesham El Naggar
PhD, P.Eng, FCAE, FEIC, FASCE
Hesham is the Director of John M. Thompson in Engineering Leadership and Innovation and a Distinguished University Professor of Western University, Canada.
Full Profile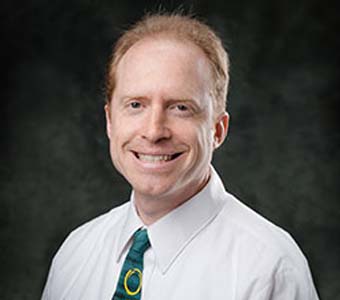 Joshua Pearce
BSc, PhD
Joshua is the John M. Thompson Chair in Information Technology and Innovation, cross-appointed Professor at the Ivey Business School and the Department of Electrical & Computer Engineering.
Full profile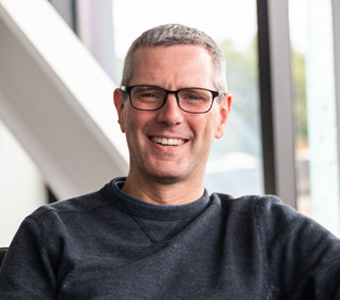 John Dickinson
BSc, MMath, PhD
John is the coordinator and an instructor of ES1050, Foundations of Engineering Practice, a core course covering the engineering design process, innovation, teamwork, and foundational engineering skills.
Full Profile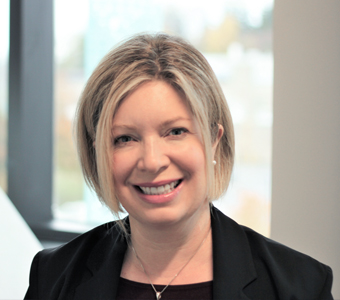 Laurie Lockington-Wong
BESc, PEng
Laurie has held many industry positions including those with CP Rail, Spartan Plastics, and Smart Technologies. Laurie is a former Director on the Board of the London Home Builder's Association and past-Chair of the Renovator's Council. As the Course Coordinator and Instructor of ELI 4110, Engineering Ethics, Sustainable Development, and the Law, Laurie teaches the principles of professional engineering practice, ethical conduct, applicable laws, sustainable development, ethics of emerging technology and workplace equity.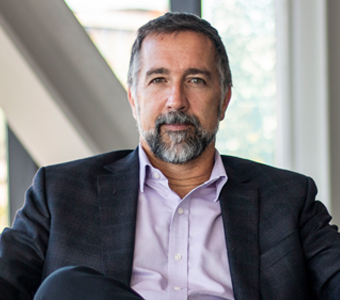 Kevin McGuire
BSc Eng, MEng, PEng, PMP
Kevin teaches ELI 9200, Engineering Planning and Project Management, a graduate course consisting of the most widely accepted project management practices in the workforce today. In addition to his role in the Thompson Centre, Kevin has annual appointments in the Department of Civil and Environmental Engineering as well as the Department of Computer Science.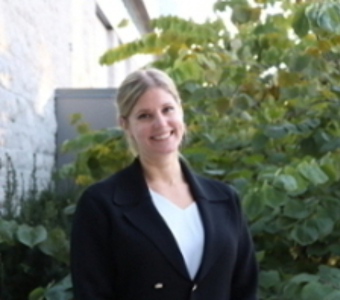 Natalie Mathieson
BA, MA
Natalie teaches ELI9600, Engineering Communications, a course that makes space for graduate Engineering students to build their emotional intelligence and creative and critical thinking skills. Natalie also coordinates the RBC Design Thinking Program, and supports design-driven innovation initiatives on campus. Passionate about human-centred design, the arts, and education, Natalie spent a decade working with children and youth in safe haven shelters and hospitals, creating in the theatre, and teaching in the Humanities.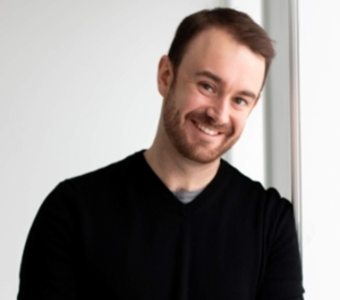 Jacob Reeves
BESc, MESc, PhD, EIT
Jacob primarily instructs courses in the fields of design and innovation. In addition to supporting the development of human-centered design approaches in undergraduate courses including ES1050, Foundations of Engineering Practice, and ELI3000, Managing Innovation Process, Jacob also instructs ELI9300, Design Driven Innovation, a core course in the Engineering Leadership and Innovation Graduate Diploma program. Jacob's experiences include academic and industrial approaches to orthopaedic medical device development, as well as entrepreneurial involvement in the fitness, rehabilitation, and videography sectors.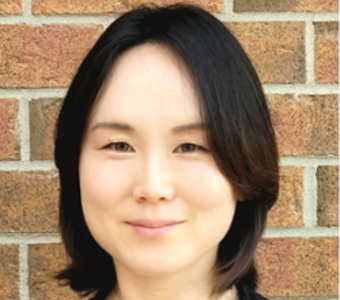 Minha Ha
 Minha teaches Engineering Leadership (ELI 4100/9400), Engineering Ethics (ELI 4110), and interdisciplinary content in Integrated Engineering (IE 2297). Her previous Scholarship of Teaching and Learning (SoTL) studies examined the effectiveness of Problem-Based and Inquiry Learning for sociotechnical competencies development of Engineering students. She previously led a longitudinal educational research on the progression of threshold concepts in the 4-year design spine of a Mechanical Engineering program, also including analyses on Diversity and Inclusion-related issues. Her doctoral research examines the sociotechnical knowledge integration by design practitioners in Engineering industry.

---
Part-Time Faculty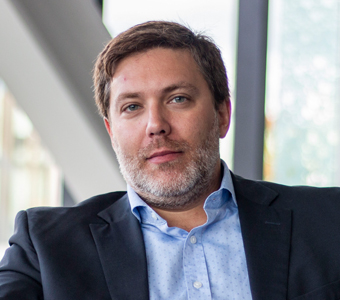 Joel Adams
BESc, HBA
Joel teaches courses in New Venture Creation and has taught on entrepreneurship as well, sharing his experience and expertise as an entrepreneur, engineering executive, and educator. Joel is a Founding Partner of Hacker Studios, a privately funded startup incubator in London, Ontario, Canada.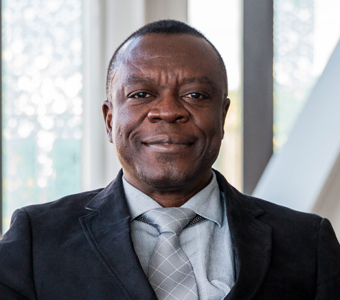 Solomon Asantey
PhD,  PEng
Solomon is an instructor of ELI 4110, Engineering Ethics, Sustainable Development and the Law. He has taught and coordinated this course for over a decade and enjoys sharing practical industry ethical challenges and his experiences with final year undergraduate students he teaches.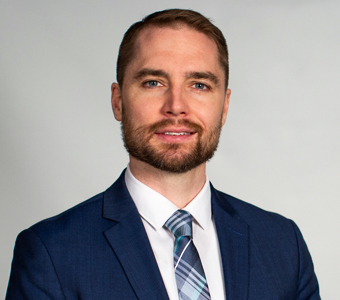 Jim Hinton
BEng, JD
Jim specializes in Innovation and Intellectual Property and teaches the course strategic Innovation Commercialization a course focusing on intellectual property and data sets to make money.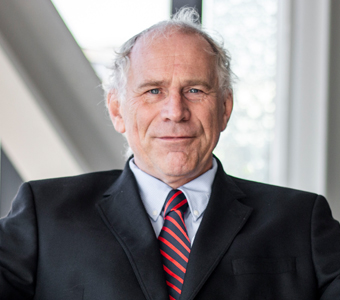 David Sumpton
MBA, MEng, PEng, PMP
David's focus is Business courses, including Business Acumen for PhD and Master's students; Engineering Business and Engineering Communications for engineering Master's students; and Ethics & Sustainability for fourth-year undergraduate students.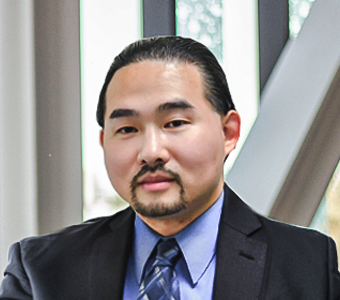 Lucas Thung
LLM, MBA, PEng
Lucas specializes in Lean Six Sigma, Project Management and Risk Management. He has also taught a number of courses including communications, marketing, finance, operations management and risk management for undergraduate and graduate students at Western University.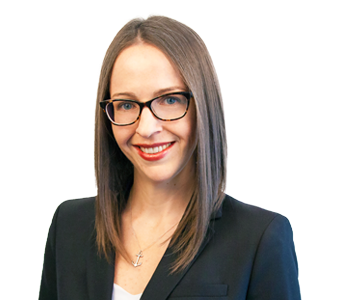 Liz Afolabi
BA (Hons), JD, LLB
Liz is a member of the Trademarks practice group at Bereskin & Parr LLP and advises on copyright and new media law, and regulatory, marketing and advertising matters. She co-teaches ELI 9100 Intellectual Property for Engineers and has also served as a mentor to teams participating in Startup Weekend Waterloo Region.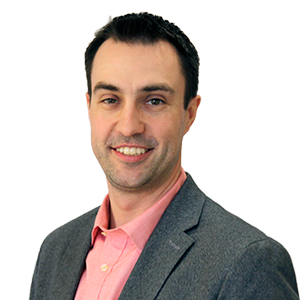 David Morrison
BEng, MASc, JD
David is a partner with Bereskin & Parr LLP, focusing on patent prosecution for a broad range of technologies, particularly mechanical, chemical, computer and clean technologies with an emphasis on automotive, computer software, hardware and medical devices. David co-teaches ELI 9100 Intellectual Property for Engineers.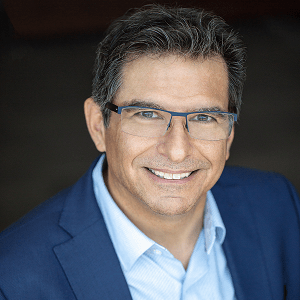 Albert Behr
BA (Hons), MBA
Albert is President and CEO of Behr & Associates, a technology commercialization consultancy he founded, advising more than 1,100 tech companies. His experience spans high-level corporate development, strategic marketing, operational, engineering and financing roles across leading technology companies and startups around the globe. Albert has taught ELI 9705 Technology Commercialization.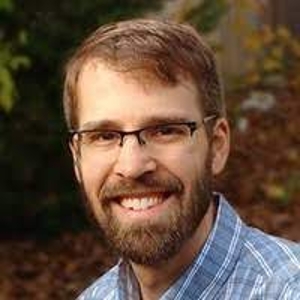 Chris Urbaniak
BASc (Hons), MASc, PEng
Chris has years of experience with interdisciplinary vehicle control systems research and development, embedded code generation, rapid prototyping, process improvement, Systems Engineering and customer-facing project management at General Dynamics Land Systems Canada. He is currently teaching in ES 1050 Foundations of Engineering Practice.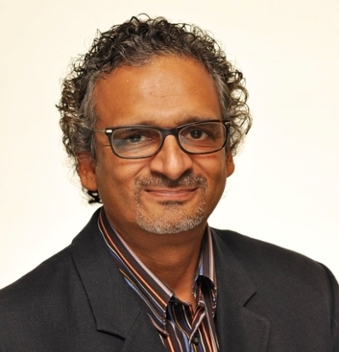 Akbar Saeed
BESc, MBA, PhD
Akbar is an Assistant Professor of Business Technology Management and Leadership at Wilfrid Laurier University, where he teaches Management Information Systems and cyberethics. Akbar has taught ELI 4200 The Entrepreneurial Environment.
---
Thompson Fellows
The Thompson Fellows will participate in numerous CELI initiatives with a focus on Artificial Intelligence (AI), such as giving presentations to faculty and students, assisting with case competitions and writing a white paper addressing opportunities to collaborate with engineering and business across campus.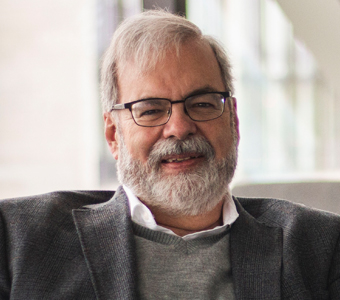 Richard McDonald
UofT BSc'81, former IBM Distinguished Engineer and Adjunct Professor at Western University.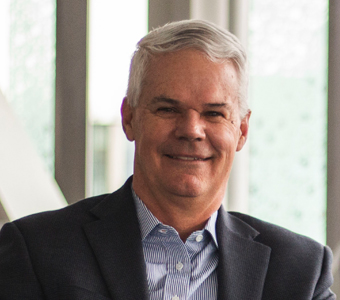 Patrick Horgan
HBA'82, former VP Operations and Innovation at IBM and Adjunct Professor at Western University.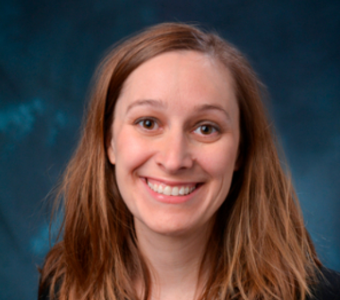 Alicia Gibb Seidle
Alicia Gibb Seidle has worked within the open-source hardware community since 2008. She is the founder and Executive Director of the Open Source Hardware Association (OSHWA), and co-founded the Open Hardware Summit. She formerly taught physical computing at CU Boulder in the engineering dept and UC San Diego in the art department.
---
Administration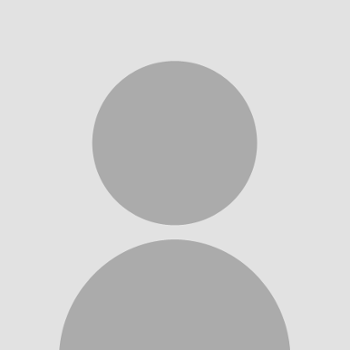 Email:  tceli@uwo.ca
Tel: 519-661-2111 ext. 86725
Design Thinking Program
Robyn Rucchin King
Design Thinking Program Manager
Email: rrucchi@uwo.ca