Full-Time Faculty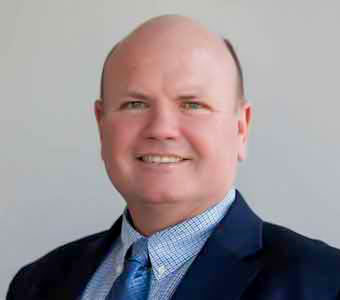 Darren Meister
BASc, MASc, PhD
Darren is the John M. Thompson Chair in Engineering Leadership and Innovation and an Associate Professor of General Management (Entrepreneurship and Innovation) at the Ivey Business School.
Full Profile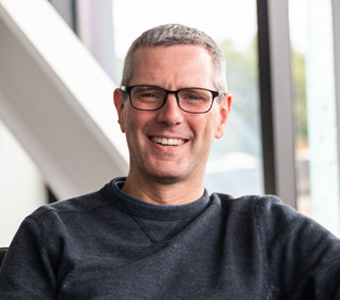 John Dickinson
BSc, MMath, PhD
John is the coordinator and an instructor of ES1050, Foundations of Engineering Practice, a core course covering the engineering design process, innovation, teamwork, and foundational engineering skills.
Full Profile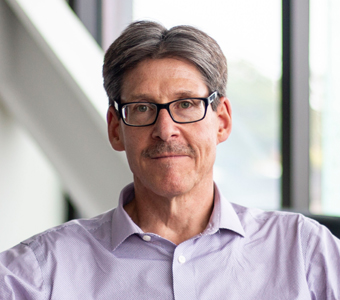 Don Uffen
BASc, MASc
Don is the developer and an instructor of ES 4480, Engineering Leadership, a key component of the Certificate in Engineering Leadership and Innovation. It covers the personal attributes impacting leadership style, as well as more practical issues such as leadership of organizational and behavioural change.
Full Profile
---
Part-Time Faculty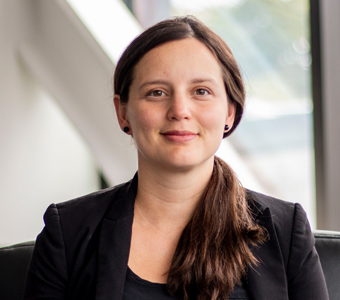 Silvia C. Reyes
BSc Eng, MBA
Silvia is the instructor of ES 3330B, New Venture Creation, a core course designed to introduce students to the core concepts and tools used to increase the likelihood of organizational success in launching and managing new ventures.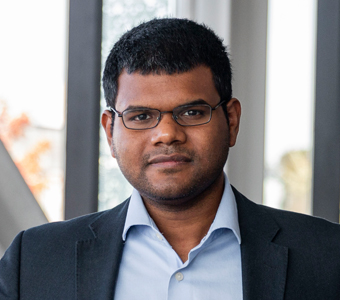 Manosij Majumdar
BEng, MBA
Mano leads case-based business courses for engineers in the bachelor's BUS 1299E and master's ES 9501L programs at Western. In addition, he leads one studio in ES 1050, the first-year design course.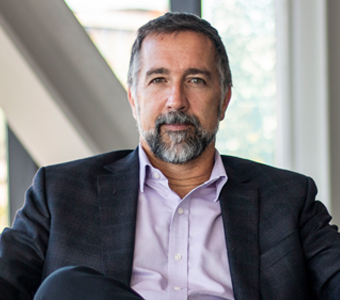 Kevin McGuire
BSc Eng, MEng, PEng, PMP
Kevin teaches ES 9510, Engineering Planning and Project Management, a graduate course consisting of the most widely accepted project management practices in the workforce today. Kevin also has annual appointments in the Department of Civil and Environmental Engineering.


---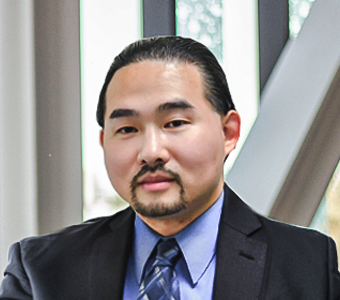 Lucas Thung
LLM, MBA, PEng
Lucas specializes in Lean Six Sigma, Project Management and Risk Management. He has also taught a number of courses including communications, marketing, finance, operations management and risk management for undergraduate and graduate students at Western University.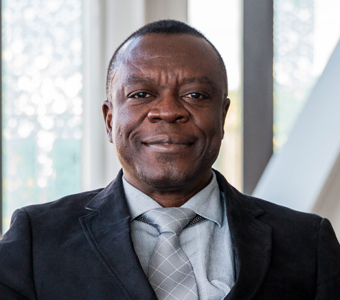 Solomon Asantey
PhD,  PEng
Solomon is an instructor of ES 4498, Engineering Ethics, Sustainable Development and the Law. He has taught and coordinated this course for over a decade and enjoys sharing practical industry ethical challenges and his experiences with final year undergraduate students he teaches.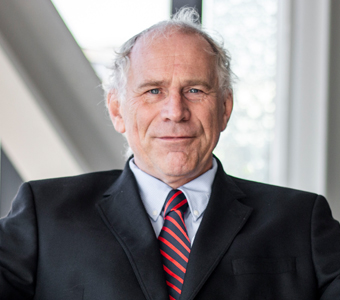 David Sumpton
MBA, MEng, PEng, PMP
David's focus is Business courses, including Business Acumen for PhD and Master's students; Engineering Business and Engineering Communications for engineering Master's students; and Ethics & Sustainability for fourth-year undergraduate students.
---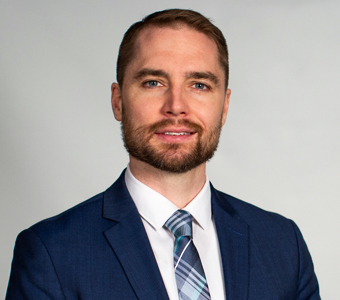 Jim Hinton
BEng, JD
Jim specializes in Innovation and Intellectual Property and teaches the course Commercializing Innovation, a course focusing on intellectual property and data sets to make money.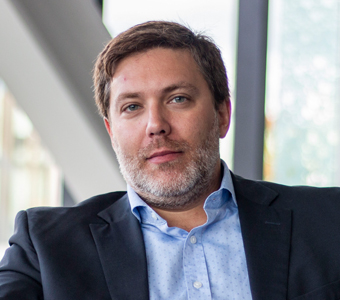 Joel Adams
BESc, HBA
Joel Adams teaches ES4481B: Engineering Innovation IV: The Entrepreneurial Environment, sharing his experience and expertise as an entrepreneur, engineering executive, and educator. Joel is a Founding Partner of Hacker Studios, a privately funded startup incubator in London, Ontario, Canada.
---
Thompson Fellows
The Thompson Fellows will participate in numerous CELI initiatives with a focus on Artificial Intelligence (AI), such as giving presentations to faculty and students, assisting with case competitions and writing a white paper addressing opportunities to collaborate with engineering and business across campus.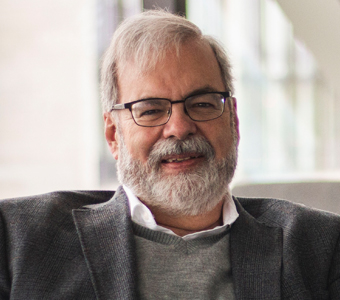 Richard McDonald
UofT BSc'81, former IBM Distinguished Engineer and Adjunct Professor at Western University.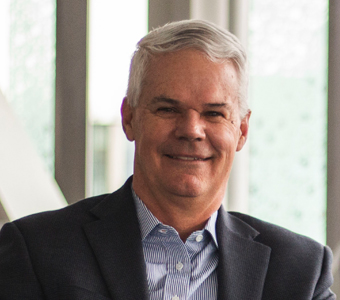 Patrick Horgan
HBA'82, former VP Operations and Innovation at IBM and Adjunct Professor at Western University.
---
Administration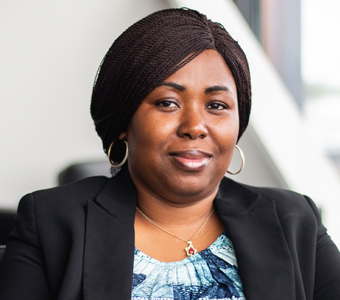 Modupe Ikenyei
Email: tceli@uwo.ca
Tel: 519-661-2111 ext. 86725