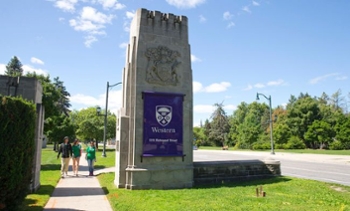 The 2017 Capstone Engineering Design Competition is being held on March 24! Click for more details.
---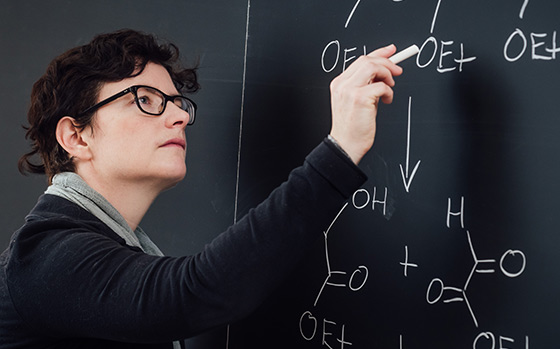 Congratulations again to Dr. Elizabeth Gillies for receiving the 2017 Florence Bucke Science Prize from Western Science! Click image for more details.
---

The department will be hosting a Distinguished Lecture by Dr. Bhavik R. Bakshi on March 30th at 12:30pm in SEB 1200. Bhavik R. Bakshi is the Richard M. Morrow Professor of Chemical and Biomolecular Engineering and Professor of Civil, Environmental and Geodetic Engineering at The Ohio State University and his lecture will focus on "Innovation and Sustainability by Seeking Synergies with Nature".
---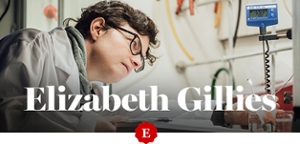 Please join us in congratulating Dr. Elizabeth Gillies on receiving one of NSERC's major Research awards, the E. W. R. Steacie Memorial Fellowship. Click image for more details.
---
Explore CBE

---

---

Resources