Future Students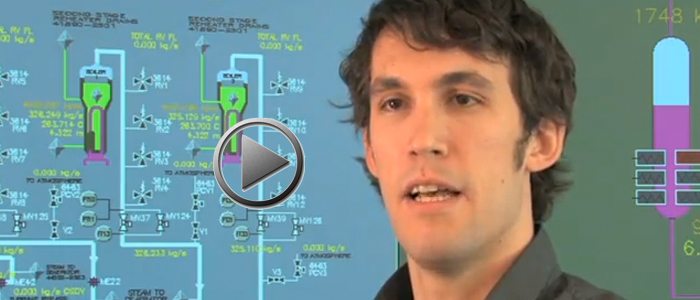 ECE graduate students have access to outstanding research experiences and facilities across campus, including: Robarts Research Institute (RRI), the Canadian Surgical Technologies and Advanced Robotics (CSTAR) research centre, the Lawson Health Research Institute (LHRI), the Department of Medical Biophysics, the Schulich School of Medicine & Dentistry, Nanofabrication Facility, and Western Institute for Nanomaterials Science (WINS).
ECE graduate students also have access to Power Systems Real Time Digital Simulator (RTDS), a Real Time Nuclear Power Plant Simulator, and several state-of-the-art industrial grade Distributed Control Systems made possible through special industrial and government support.
Numerous industry-sponsored innovation laboratories have also been established including the EK3 Innovation Lab, Schweitzer Engineering Power System Protection Lab, and the GE Innovations Lab. Students have the opportunity to work on several industry sponsored projects making our graduate program unique in Canada.