Western Fluidization Group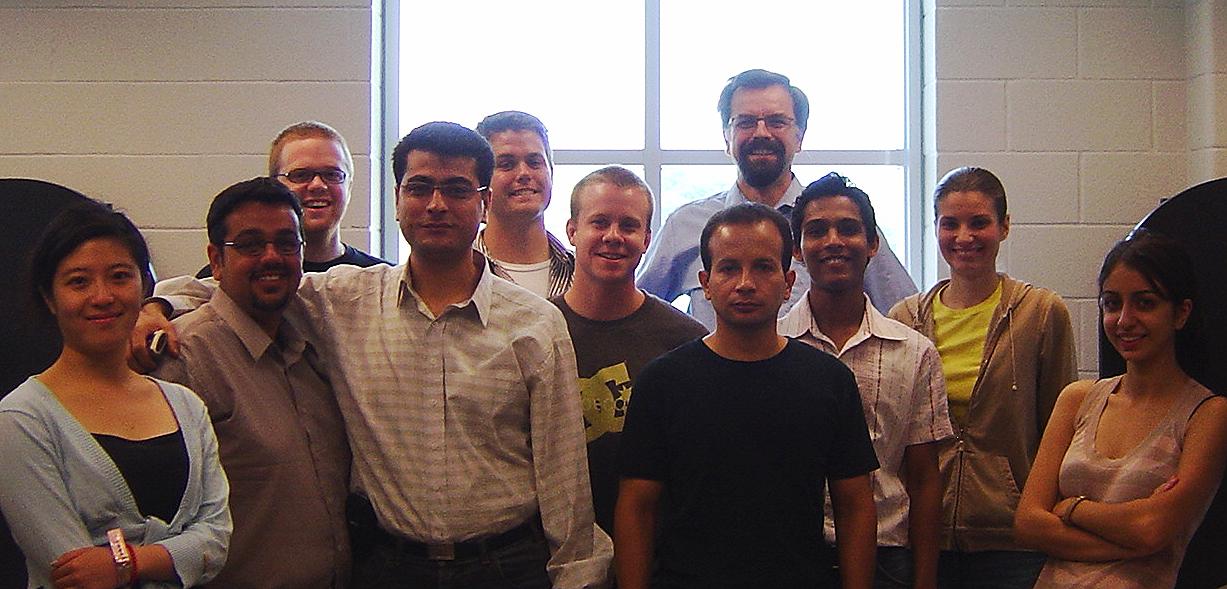 Our News Headlines
CBC National Radio interview (more).
Recent grant successes (more).
Dr. C. Briens appears on TFO (more).
Students receive awards (more).
Students successfully defend their thesis research (more).
Welcome
WFG conducts fluidization research with special emphasis on the development of new technology for biomass, petrochemical and pharmaceutical applications. Our objective is to develop advanced technology, help industry and provide students with unique opportunities to collaborate with the best companies, worldwide.