Events
Events of 2018
March 8, 2018
Dr. Zhonglin Wang Visiting our lab
We are so glad that Dr. Zhongling Wang from Georgia Tech (now director of Beijing Institute of Nanoenergy and Nanosystems Chinese Academy of Sciences) visited our lab and gave a inspirational talk in our department. Dr. Zhonglin Wang is a well-recognised physicist for his discovery and breakthroughs in developing nanogenerators, which establish the principle and technological road map for harvesting mechanical energy from environment and biological systems for powering mobile sensors.
During the lab tour, we showed Dr.Zhong Wang the research facilities in our lab and briefly introduced the projects that we are working on now.
Again, we are so happy to have Dr. Zhonglin Wang here.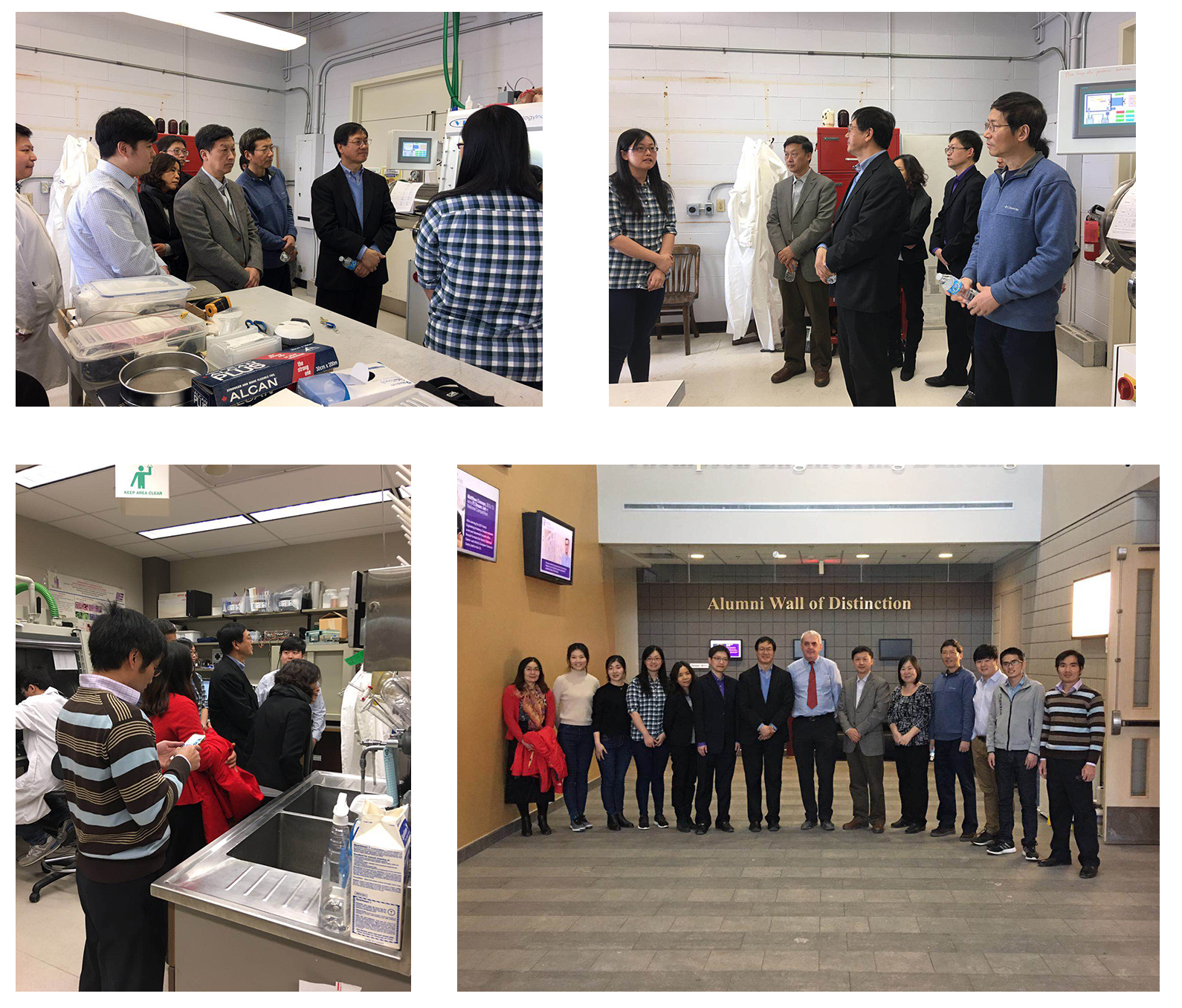 Events of 2017
---
September 5th, BBQ in the Springbank Park.