Welcome!
Welcome to Western Engineering's Chem Club! Also known as the "Chem Eng Club." We are the Student Chapter at Western affiliated with the Canadian Society for Chemical Engineering (CSChE) of the Chemical Institute of Canada (CIC).

The Chem Club is for undergraduate students considering or currently enrolled in chemical, biochemical, or green process engineering. The Club is a great way to meet other chemical engineering students as well as other faculty and staff in the department.

Additionally, it is an opportunity to participate as part of a team on our Club's MegaProject, The Aquaponics Project. Meetings are held every other Thursday. Our chapter is proud to be the 2011 recipient of CSChE's Student Chapter Merit Award, offered as a means of recognizing and encouraging initiative and originality in Student Chapter programming in chemical engineering.

Click here to check out our calendar page for club event and meetings info.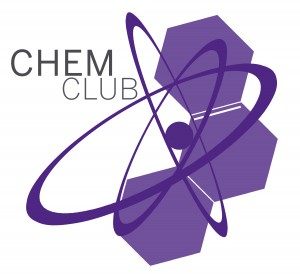 Also from this web page:
Welcome!
Contact Us
Email:
---