Slobodan P. Simonovic Email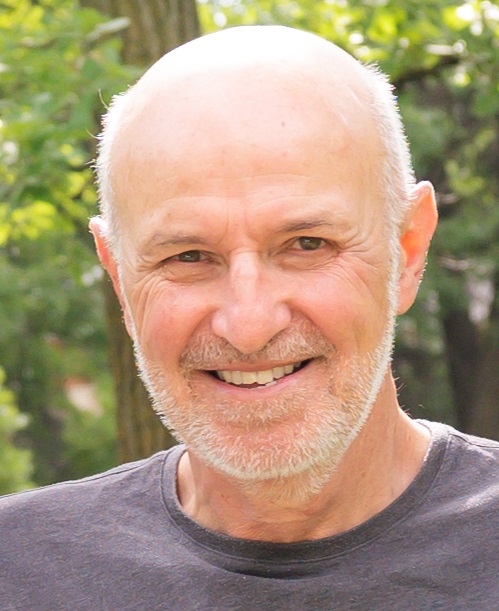 Dr. Simonovic has over twenty-five years of research, teaching and consulting experience in water resources engineering. He is teaching courses in civil engineering and water resources systems. He actively works for national and international professional organizations (Canadian Society of Civil Engineers; International Association of Hydrological Sciences; International Hydrologic Program of UNESCO). He has received a number of awards for excellence in teaching, research and outreach. He is serving as the associate editor of two water resources Journals, and participates actively in the organization of national and international meetings. He has over 250 professional publications. Dr. Simonovic's primary research interest focuses on the application of systems approach to, and development of the decision support tools for, management of complex water and environmental systems. Most of his work is related to the integration of risk, reliability, uncertainty, simulation and optimization in hydrology and water resources management.
Research Interests
Subject Matter: Systems modeling; Risk and reliability; Water resources and environmental systems analysis; Computer-based decision support systems development; Water resources education and training.
Topical Area: Reservoirs; Flood control; Hydropower energy; Operational hydrology.
Personal Web Page
http://www.slobodansimonovic.com/