Professor Margaritis elected Fellow, Engineers Canada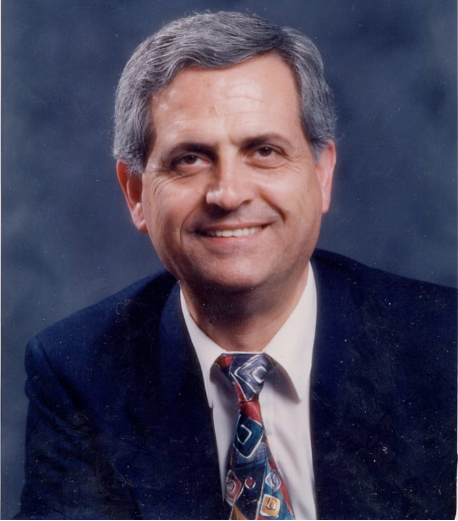 Engineers Canada, a national licensing body that represents 180,000 professional engineers, created the Engineers Canada Fellowship in 2007 to honour individuals who have given outstanding service to the engineering profession.

One of the most recent individuals selected to receive this honour is Western's chemical and biochemical engineering professor Argyrios Margaritis.

"Professor Margaritis has dedicated over 25 years of service to the engineering profession," says Western Engineering Dean Andrew Hrymak. "It is very rewarding to see his efforts recognized by Engineers Canada."

Most recently, professor Margaritis has been reappointed for a second year to serve on the Selection Committee of Ontario's Ministry of Research and Innovation Premier's Discover Award in the Science and Engineering Category.

He has also served two terms as PEO Chair of the London Chapter, which consists of approximately 2,000 professional engineers. Professor Margaritis has also dedicated many years to other organizations and committees, such as: the PEO Academic Requirements Committee, Co-Chair in the PEO Bioengineering Task Force Committee, PEO courses examiner, PEO Awards Selection Committee, and current member of the PEO Emerging Disciplines Committee on Nanotechnology and Molecular Engineering.
Also from this web page:
Contact
.: Allison Stevenson
Spencer Engineering Building, Room 2074
Phone: (519) 850-2917 Fax: (519) 661-3808
contactwe@eng.uwo.ca
---