What Do Engineers Do?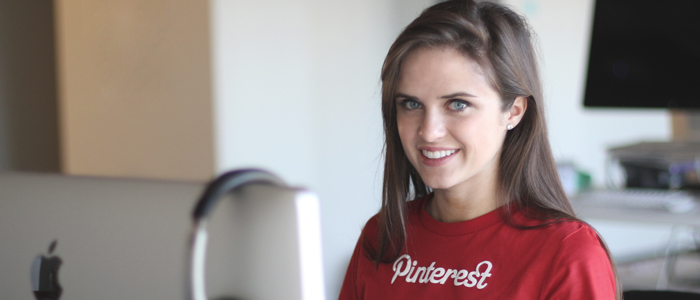 Western Engineering is committed to closing the existing gender gaps and supporting our female students in their professional success during and beyond their degrees.
At a time when Canada is citing shortages in the labour market of skilled engineers and when the opportunities for careers in engineering occupations are surging it is imperative that we harness the potential of women to help address this gap.
Western Engineering graduates have gone on to successful careers that span the public and private sectors. Their jobs cover every field including: operational leadership, project engineering, environmental advising, process design, customer development, human resources, marketing operations, supplier quality assurance, research coordination, business analysis, technical advising, product development, systems design, consulting, post-secondary education and many more.
Co-op and Career Services
At Western Engineering, you can gain hands-on experience through two types of voluntary co-op opportunities – Summer Engineering Co-op Program (SECOP) and Internship (12 to 16-month work terms). Our Co-op and Career Services Office is available to help you secure quality engineering work experience, as well as offers resume and cover letter preparation, and mock interviews to help prepare you for the job you want and make the transition to the workforce as stress-free as possible. The office also coordinates the Transportation Career Development Program for eligible students.
Research Opportunities
Western Engineering is committed to making the world a better place. Our academic programming and strategic goals have a strong emphasis on sustainability, improving the health-care system, preventing natural disasters and increasing diversity in the field of engineering.
Our buildings and research facilities are also designed to support a better world. The Claudette MacKay-Lassonde Pavilion, for example, is the first LEED (Leadership in Energy and Environmental Design) certified building on Western's campus.
Western Engineering is home to leading-edge research centres and institutes and our faculty members are actively involved in projects at the frontier of knowledge. Their knowledge is brought to you in the classroom and labs, and is applied in industry every day.
Learn more about our incredible researchers and research facilities.