Lead TA in Engineering
What is the Lead TA program?
The Lead TA position is a relatively new, campus-wide initiative that focuses on identifying and addressing the professional development needs of TAs at a discipline-specific level.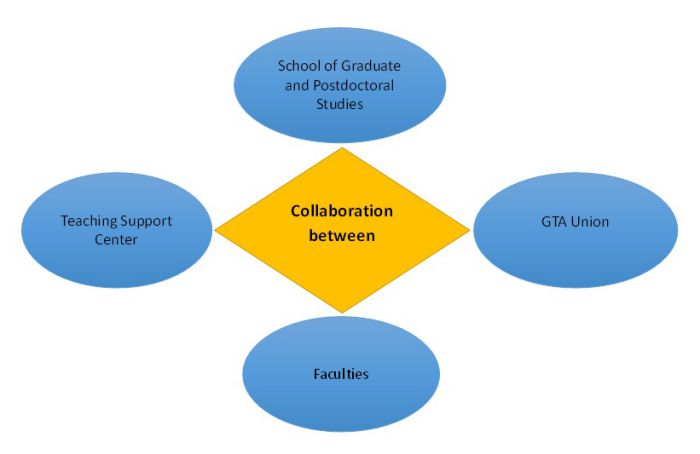 The role of the Lead TA is to: 
Identify TA training needs
Facilitate workshops
Develop discipline-specific teaching resources, and
Offer peer feedback through tutorial observations.
Previous Workshops
Useful Online Resources
University of Waterloo - Centre for Teaching Excellence
University of British Columbia - Centre for Teaching, Learning and Technology
University of Guelph - Open Learning and Educational Support
GradPath is the result of a campus wide collaboration including the TSC, SGPS, the GradWrite program, Learning Skills Services, the Student Success Centre, Psychological Services, the International Exchange and Student Centre, Western Libraries and SOGS.
For more information, please visit the Grad Path Website.
MyGradSkills is a resource available to Western graduate students and postdoctoral fellows to enhance their professional skills so that they can succeed during their studies and research. It includes over 18 free self-paced, online modules on a range of topics including: teaching & learning, career development, community engagement, entrepreneurship and more! To access modules, you must register with your western e-mail.
For more information, please visit the MyGradSkills Website.
Site Created by Previous Lead TAs
2014-2015 Lead TA for Engineering: Naemeh Naghavi
2016-2017 Lead TA for Engineering: Tarek Rashwan