The Western Society of Civil Engineering (WSCE) represents all students who are enrolled or interested in the Department of Civil and Environmental Engineering at Western University. The WSCE acts as a liaison between the student body and the Canadian Society for Civil Engineering (CSCE) by hosting and organizing a variety of academic events, social activities, and educational trips and tours throughout the school year.
We are planning several exciting activities for the year of 2016-17:
- Intramural co-ed dodgeball
- Member learning series
- Dinner social with London & District CSCE-CGS
- WindEEE Dome and Wind Tunnel Tours
- And many more!
Join us next Sundy the 29th for tubing at Boler Mountain
Industry Night is almost here. Join us on February 9th.

Also from this web page: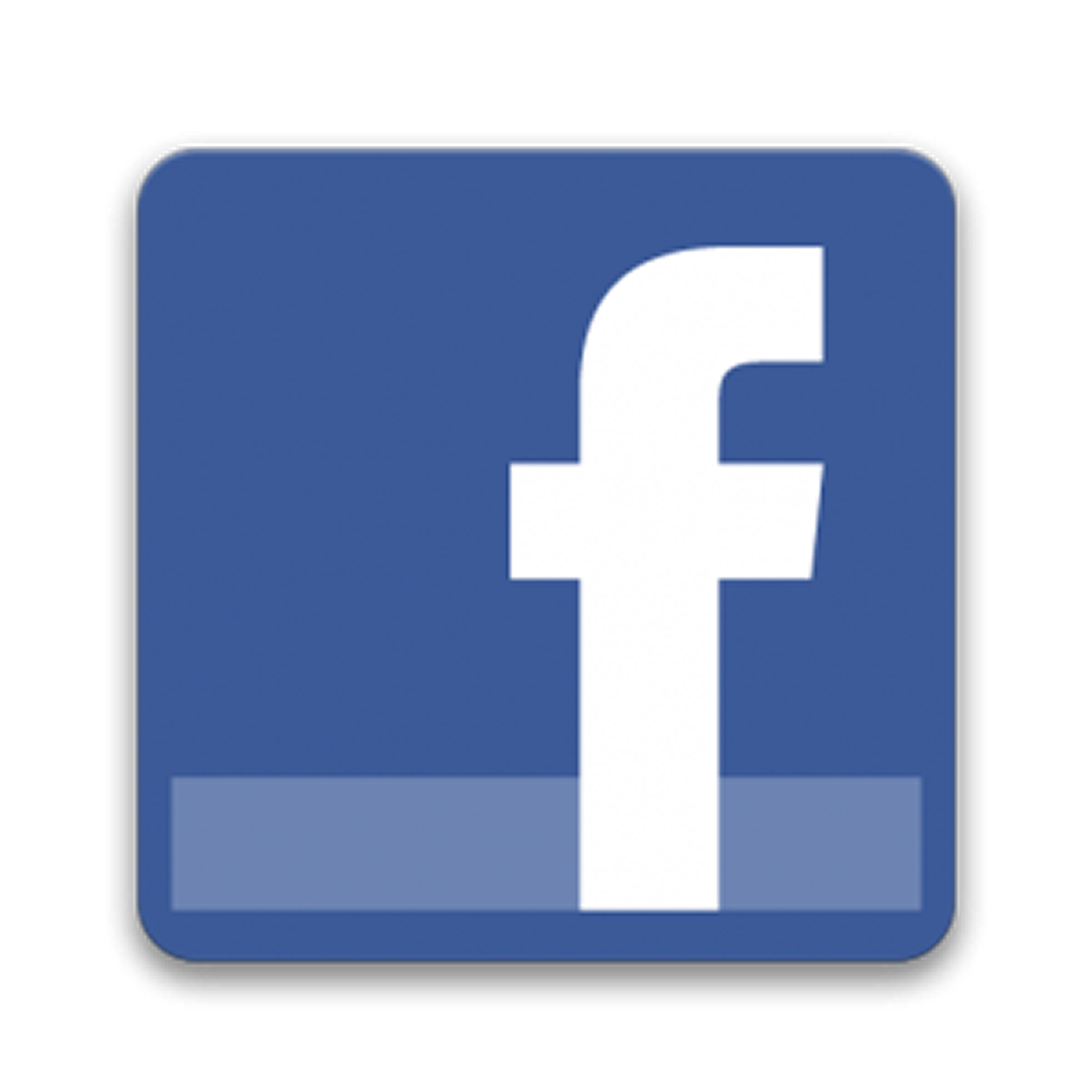 Find us on Facebook
Contact Info
Email: wsce.info@gmail.com
---